Frank, the cofounder and coach in NextLevelCamp had his athletes racing in Australia in the weekend, and the results were impressive: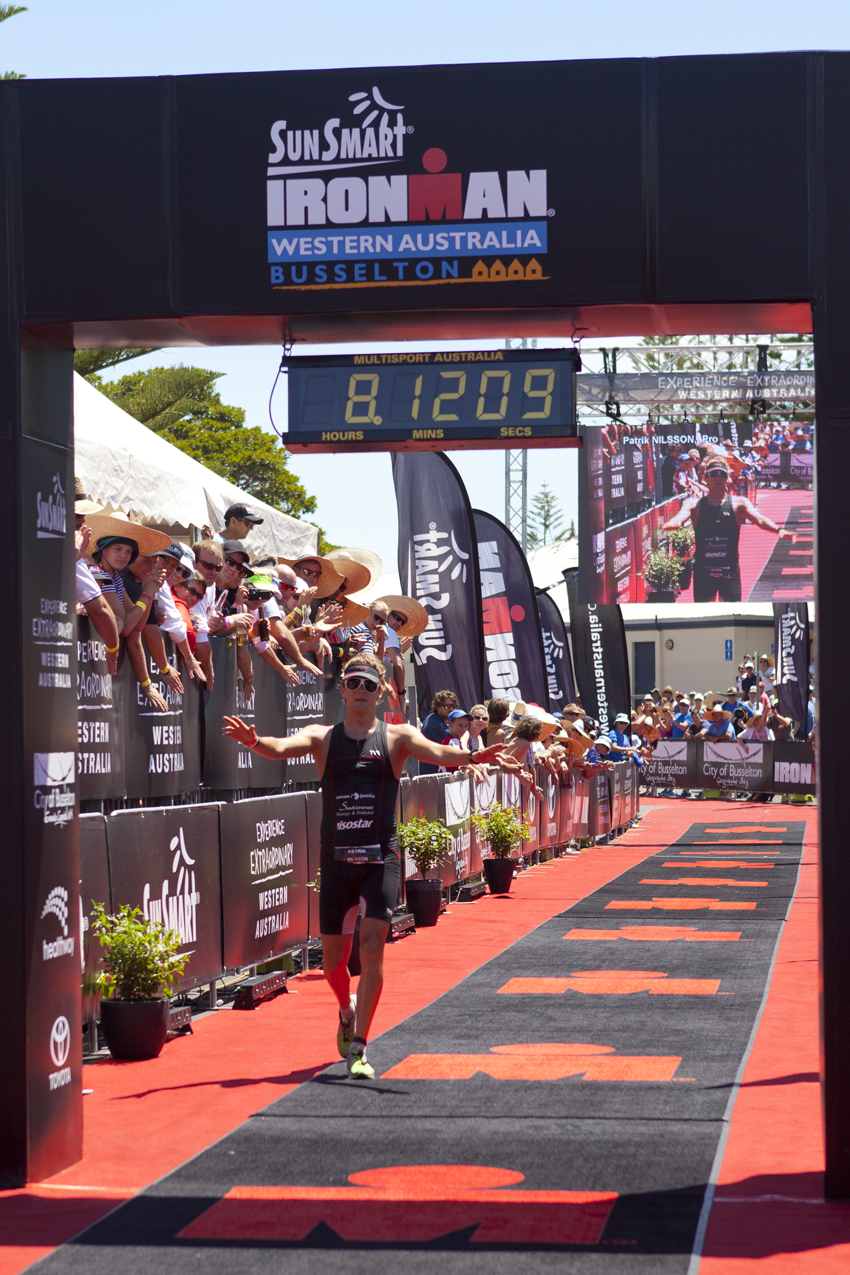 Patrik 2nd with 8.12
Patrik Nilsson, a young swedish super talent, was 2nd in the PRO felt, with a fantastic result 8.12! Only couple of weeks after his win in IM Malaysia.
Jan Hennigsen, a danish age grouper, in 35-39 group, raced his PR = sub 9 hours, and got a Kona qualification with his 2nd place.
Really great work and all the 3 deserves a huge applaud!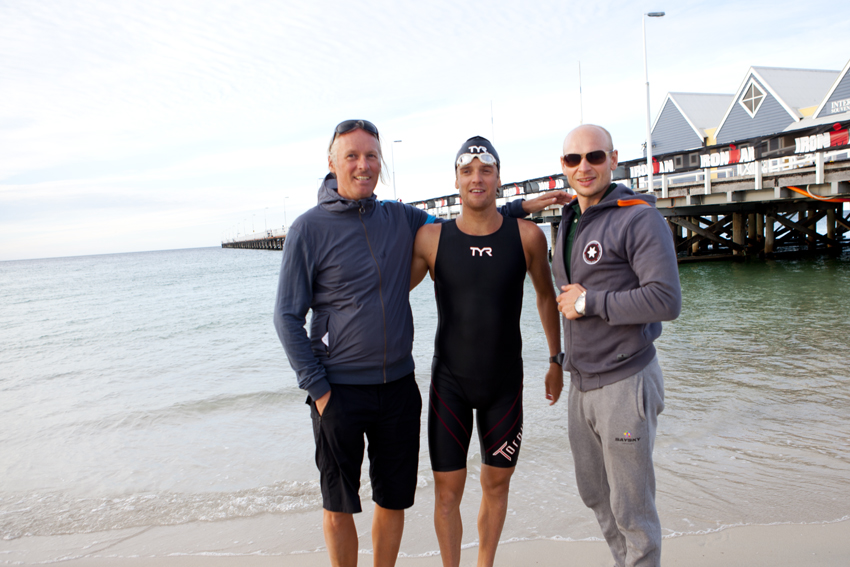 Frank, Patrik and Jan