Let's do it! That was the final words, by the dinner table in the mountain hut. July 2023, somewhere in the Dolomites.
After some great rides, fantastic food, and in the good company of some great people and some bottles of good Italian wine, we decided, that in summer 2024, NLC will offer, what we believe is the best one week of riding your bike in the Italian Alps.
We know Italy, and we love it. Having lived many years in the Italian Alps, many of our Italian friends have over the years shared their secret favorites with us, and we have now decided to share them with you. The secrets are not only the climbs. The secret is the food, the towns, the combination for the best rides, the best after the bike, the special food of the region, the bed you sleep in, and the hotel that has this bed. 7 days, our absolute favorites, and an experience you will never forget.
Passo Mortirolo, Passo Gavia, Passo Stelvio, and many more.
5 to 8 hours with your bike daily, in good company
NextLevelCamp set up = Passion + Wisdom + Dedication
2 Groups each day, in 2 levels. Support car.
That is it.
But…….there is a but.
This is invitational only. What does that mean?
It means we don't share our deepest secrets and love for bike riding in Italy, with just anybody.
So, it means that you write as soon you can, to kaisa@nextlevelcamp.com, and say you are interested in adding one of the best weeks of your life to your 2024 plans. Then you will get an invitation document, with further information, and a page that you will fill out when you have time. Send it all back to Kaisa, and we will confirm your spot within 1 week if possible.
We invite 12 great persons, that we are sure have the fitness, the skills, and the good vibes, for a great week. (to qualify, all you need is to be in time before the 12 spots are gone)
Let's do it.
We will let you see some photos and decide when you have a quiet moment by yourself.
We love the Northern Italy mountains and cozy small mountain villages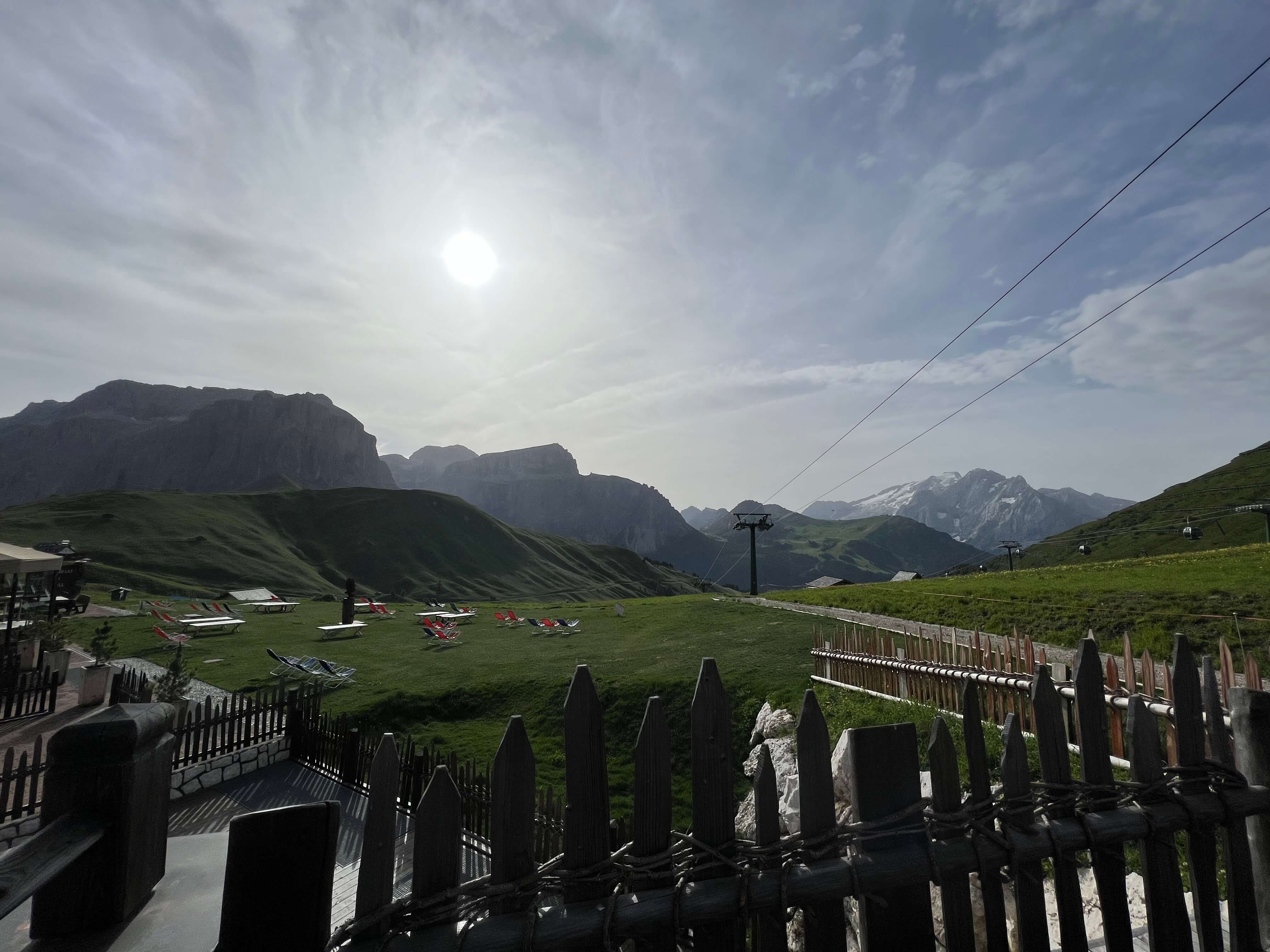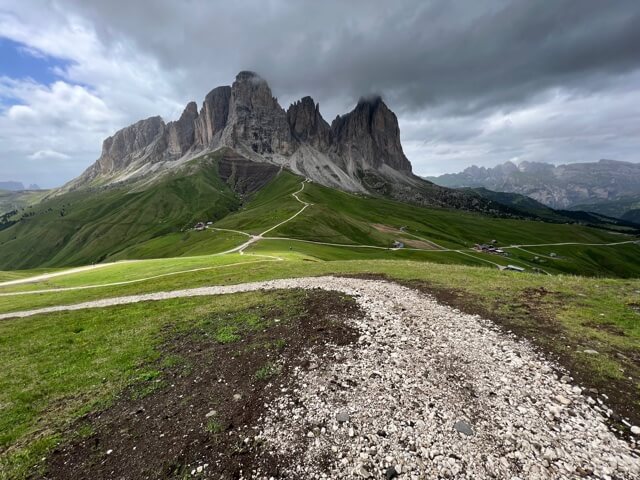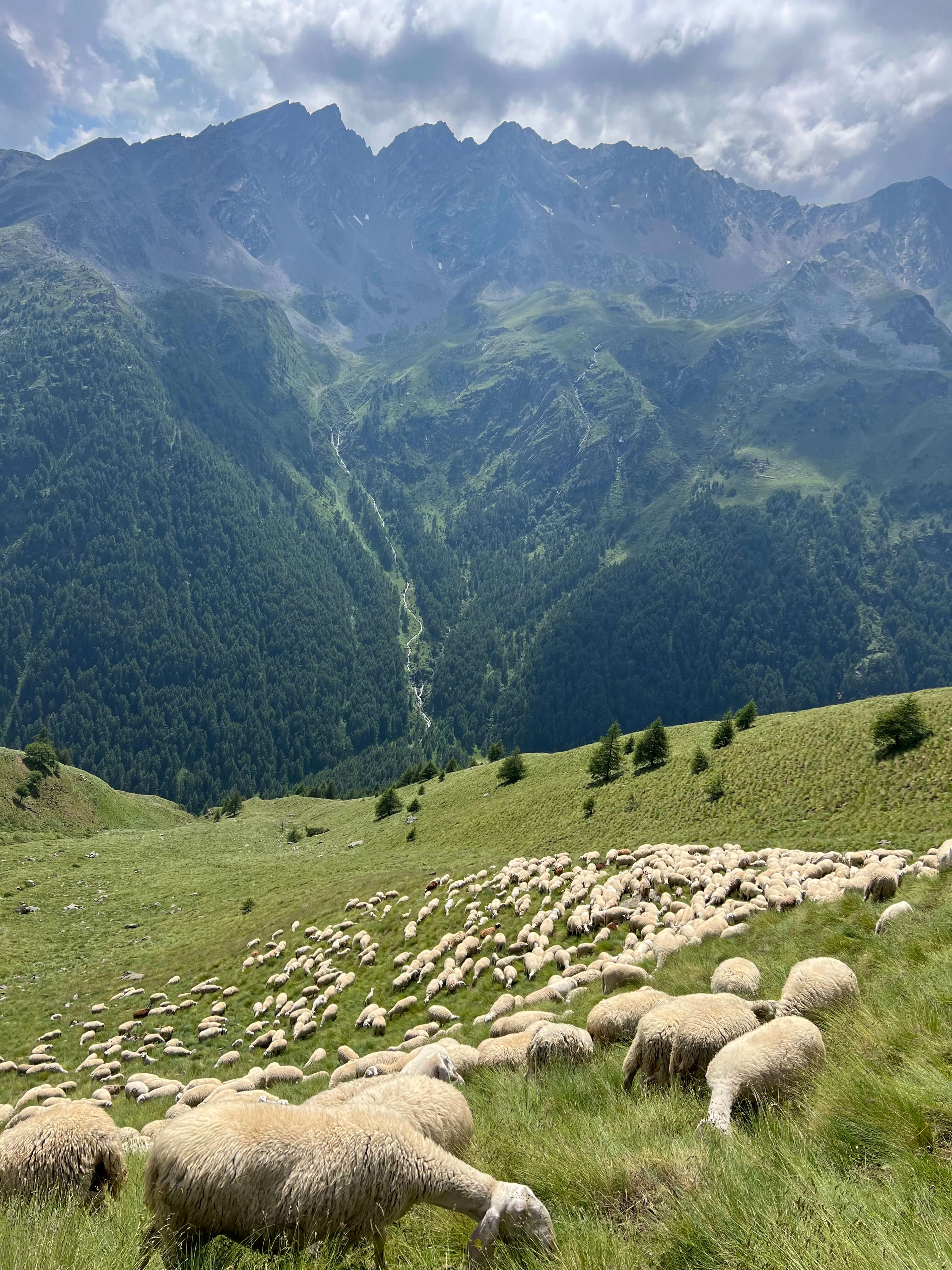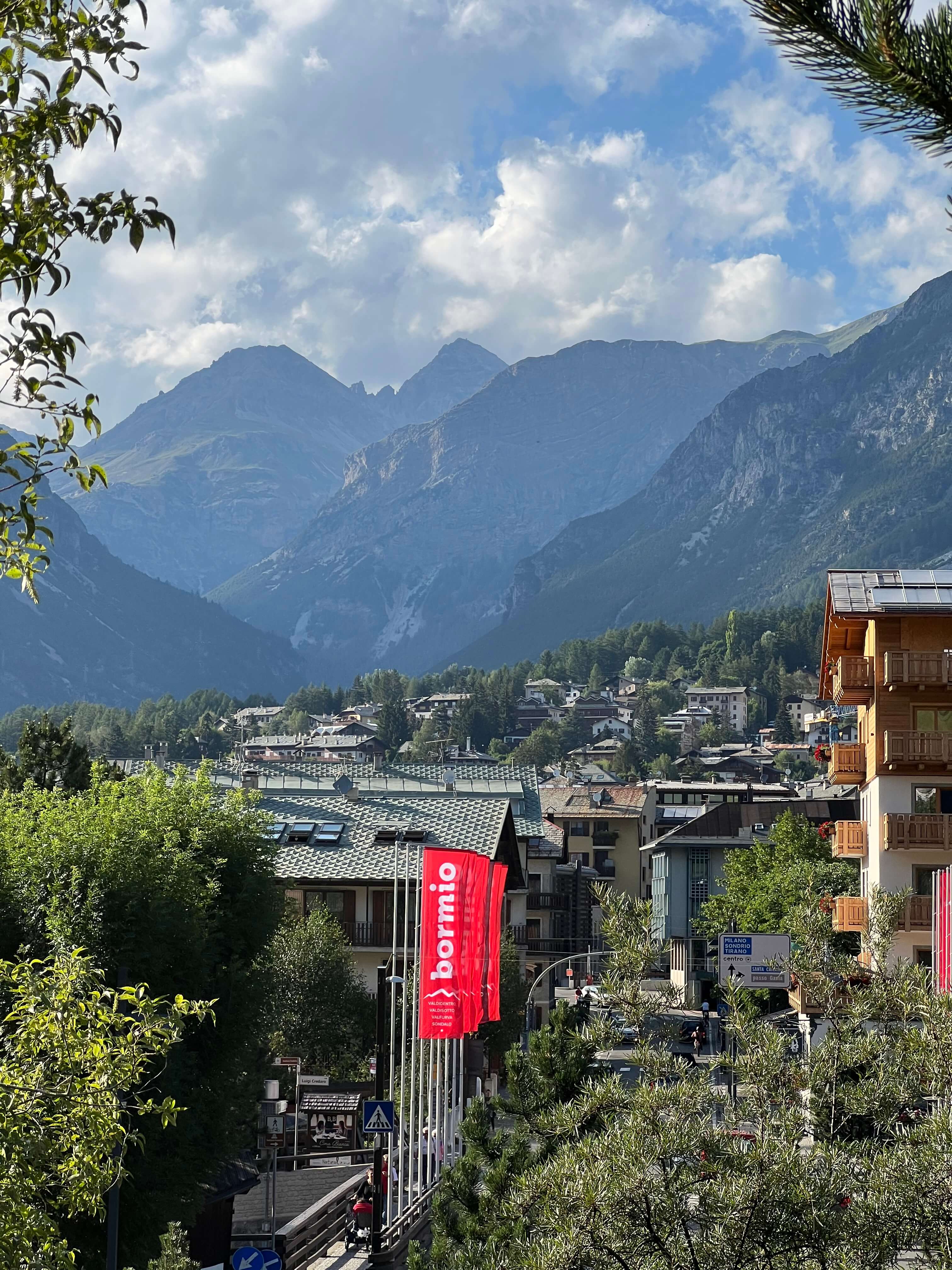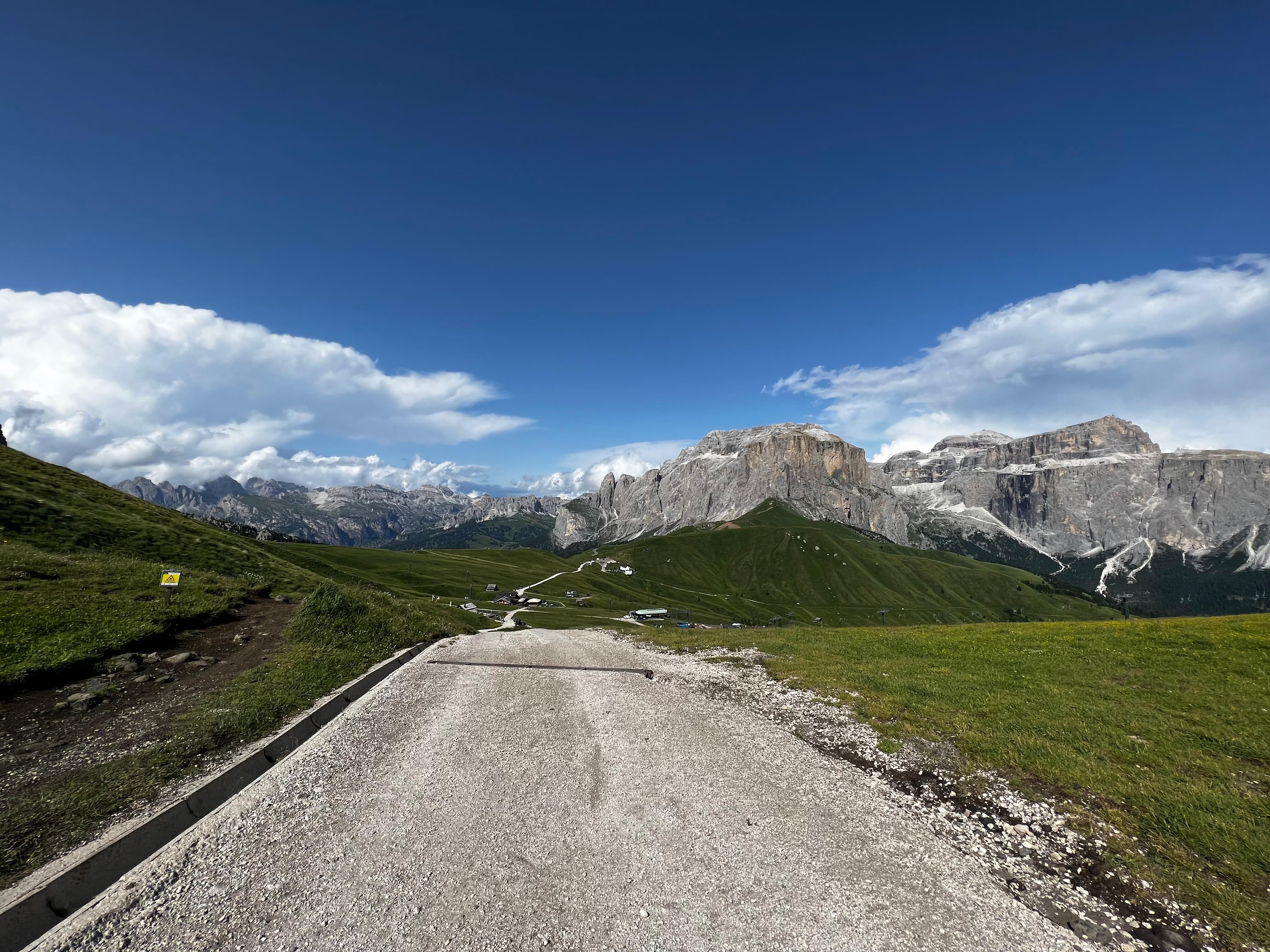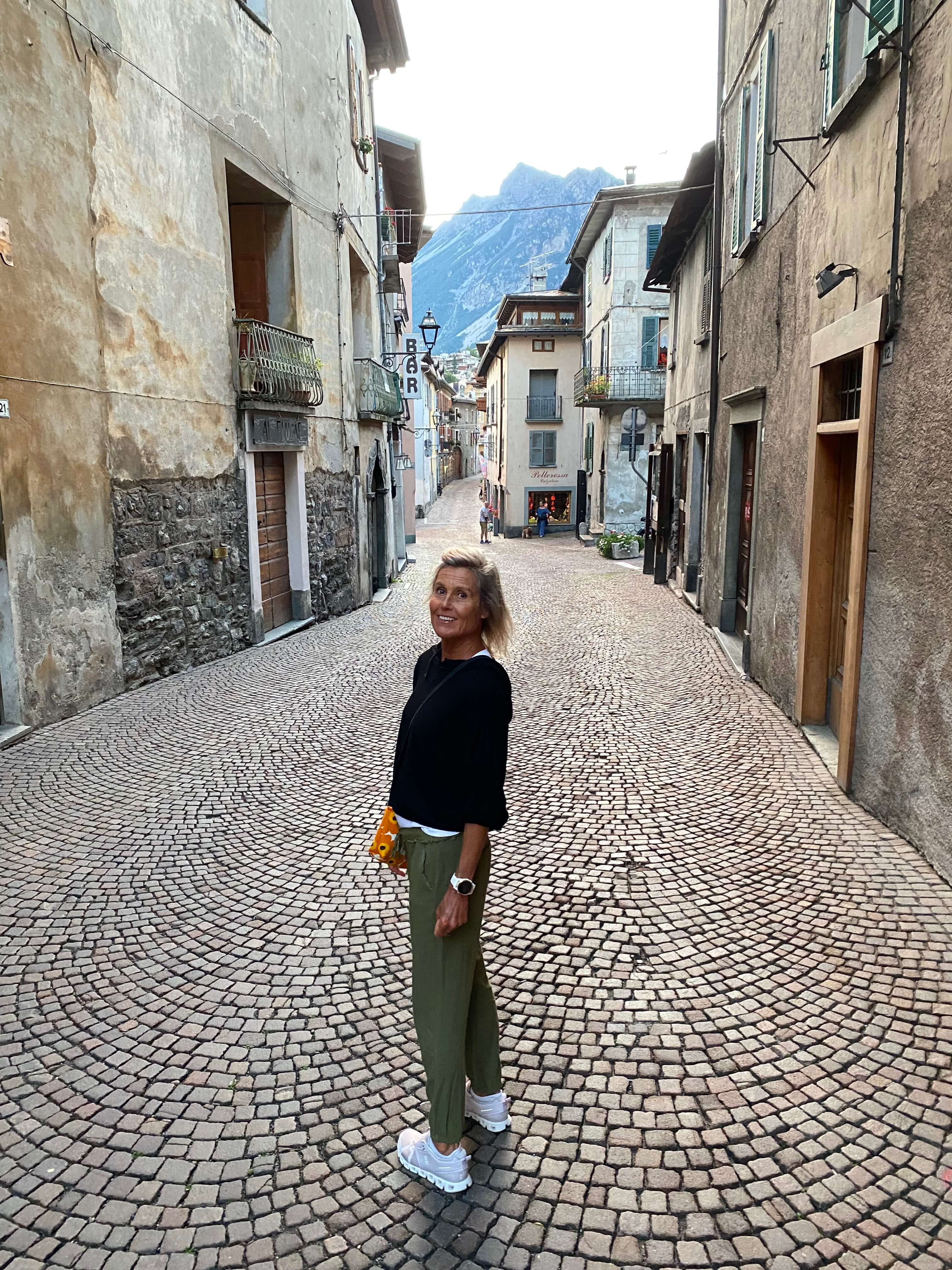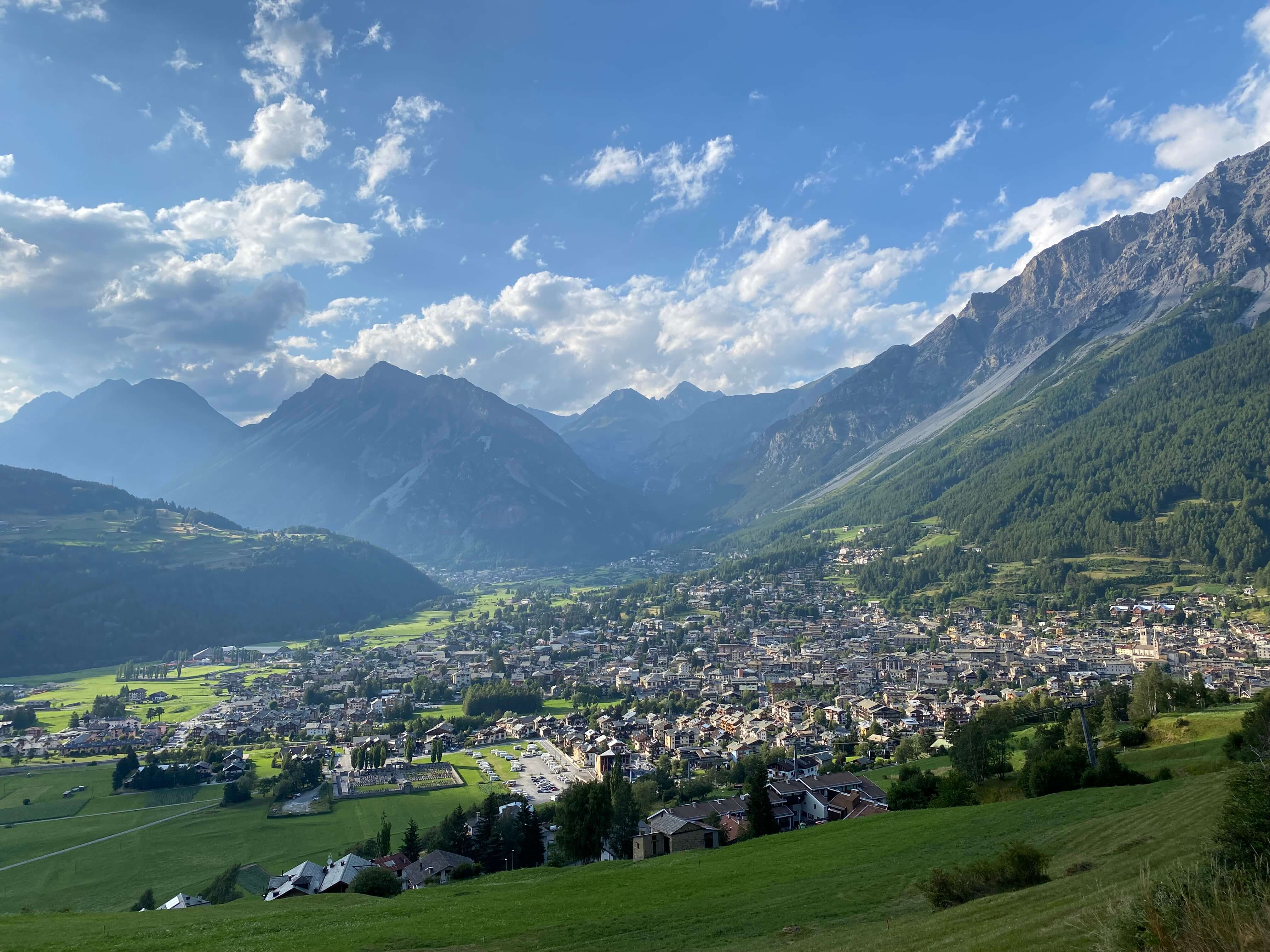 We love the long climbs like Stelvio,Gavia just to name few of them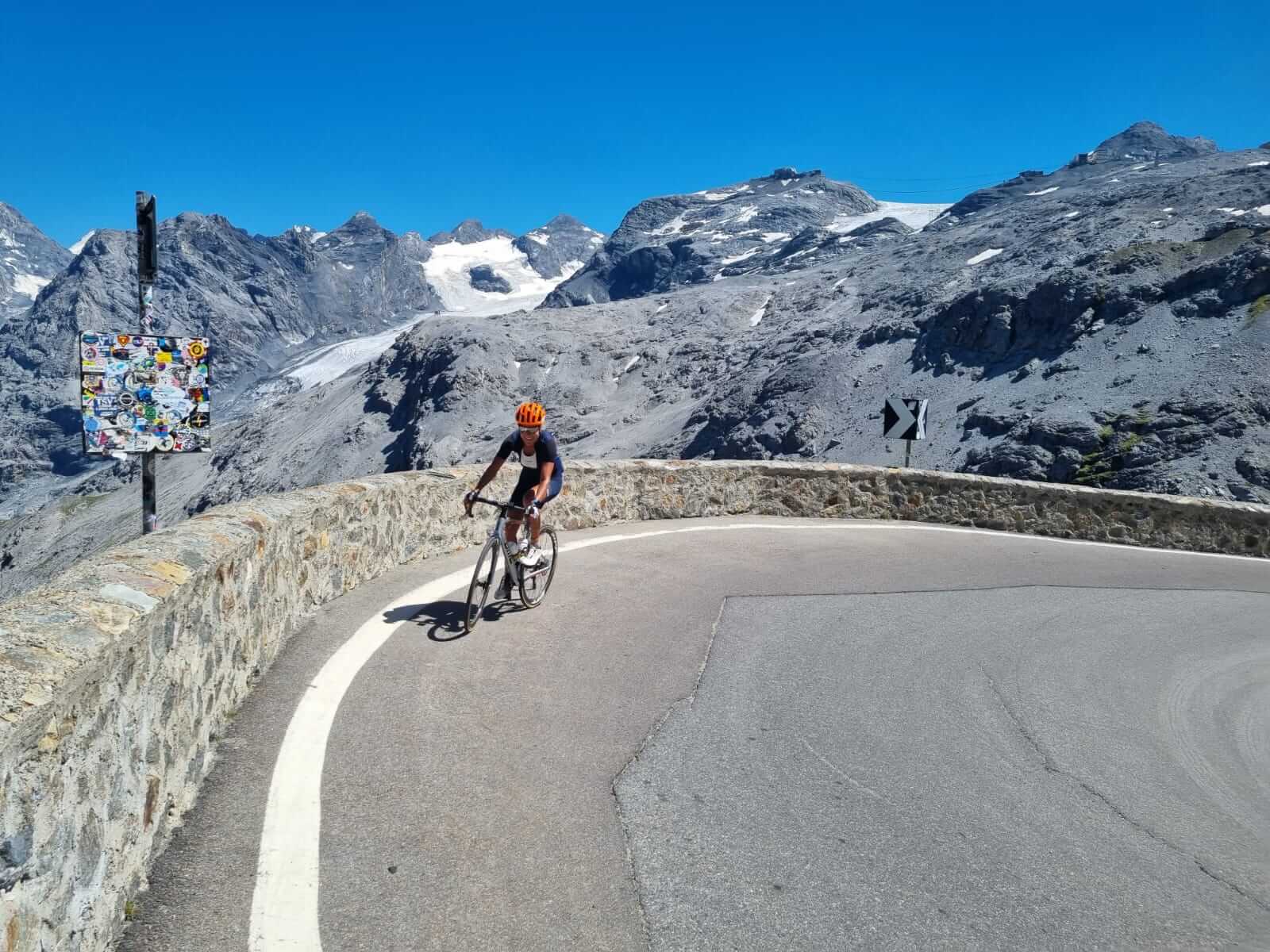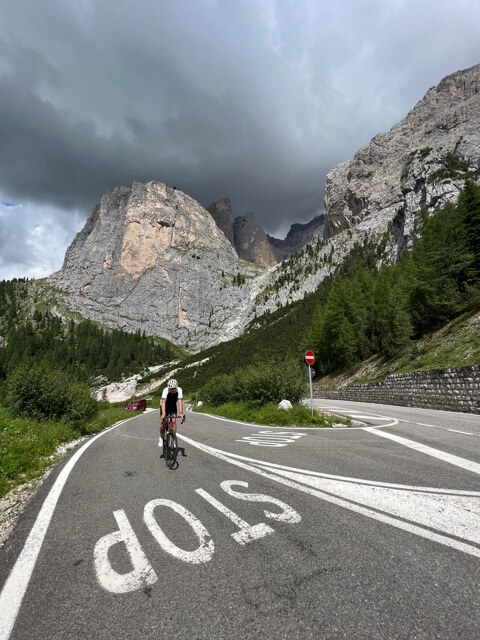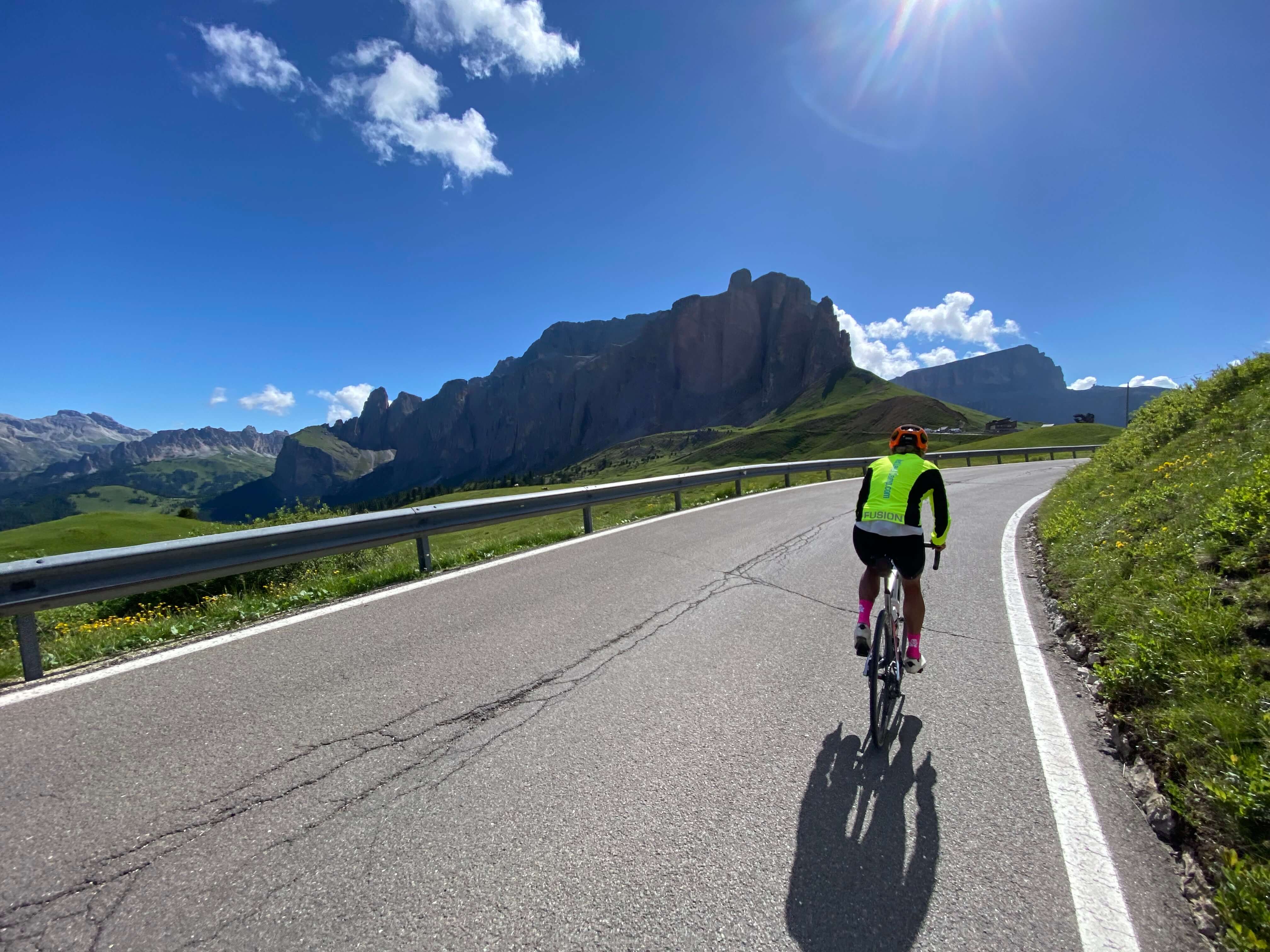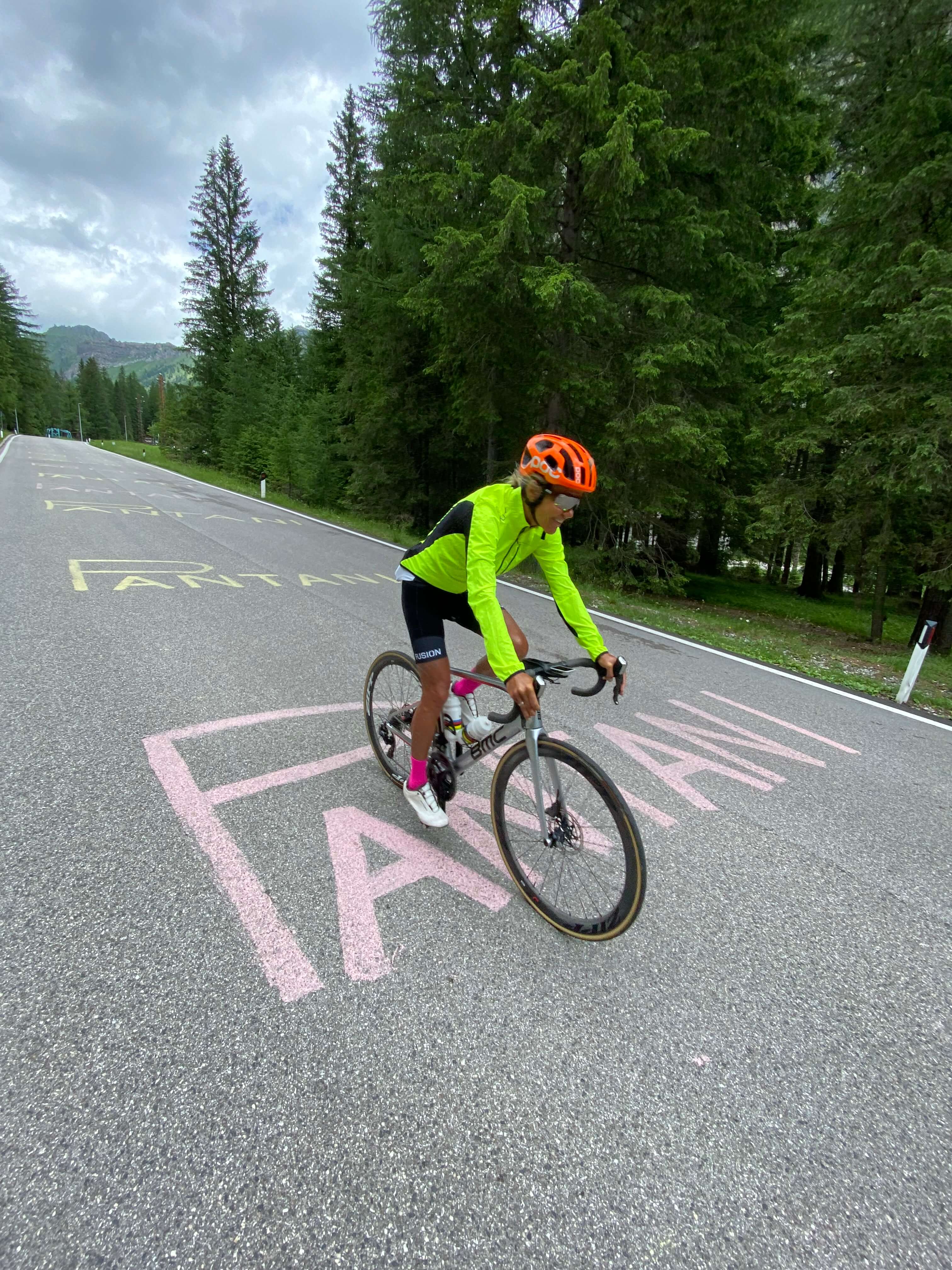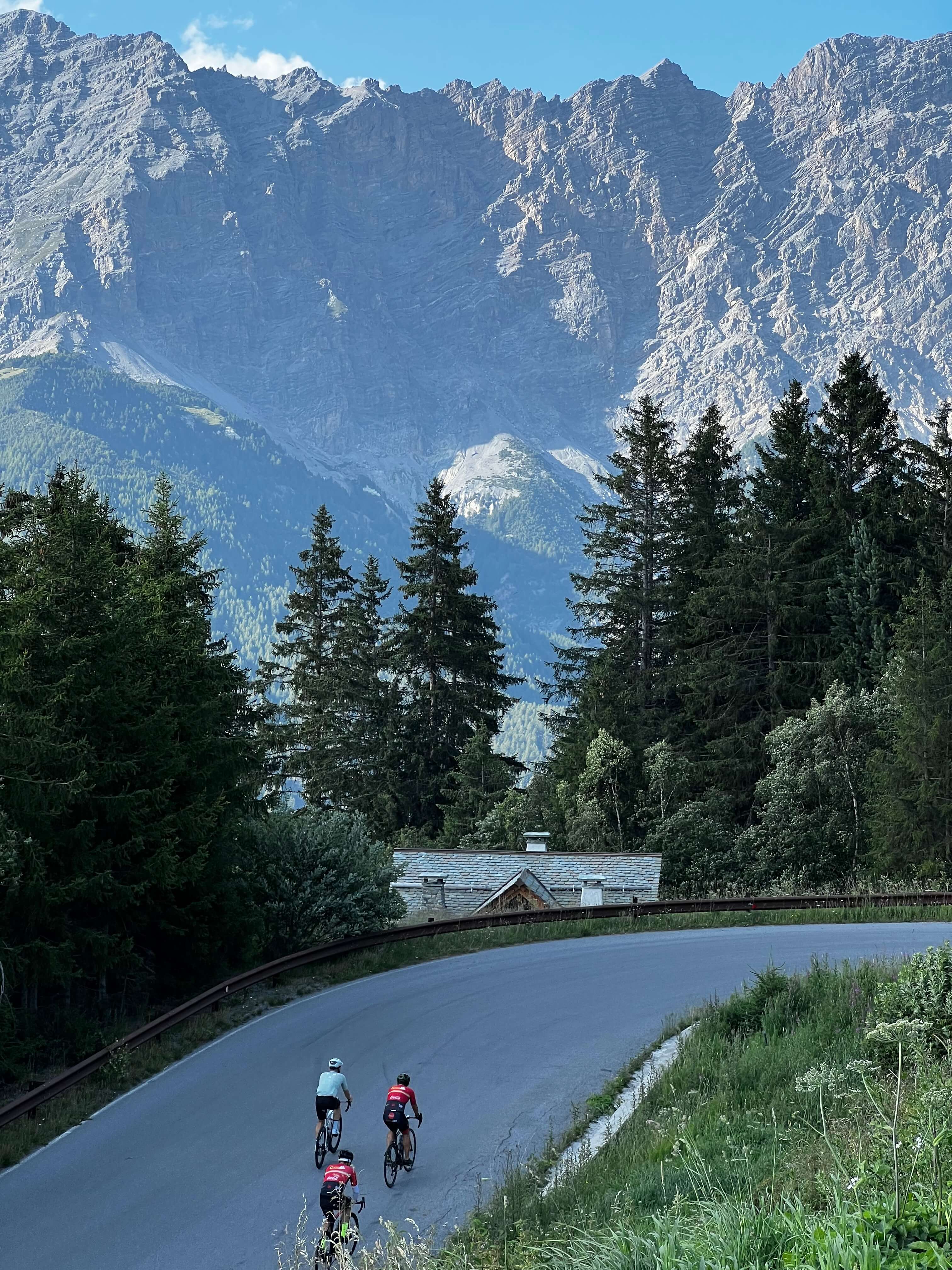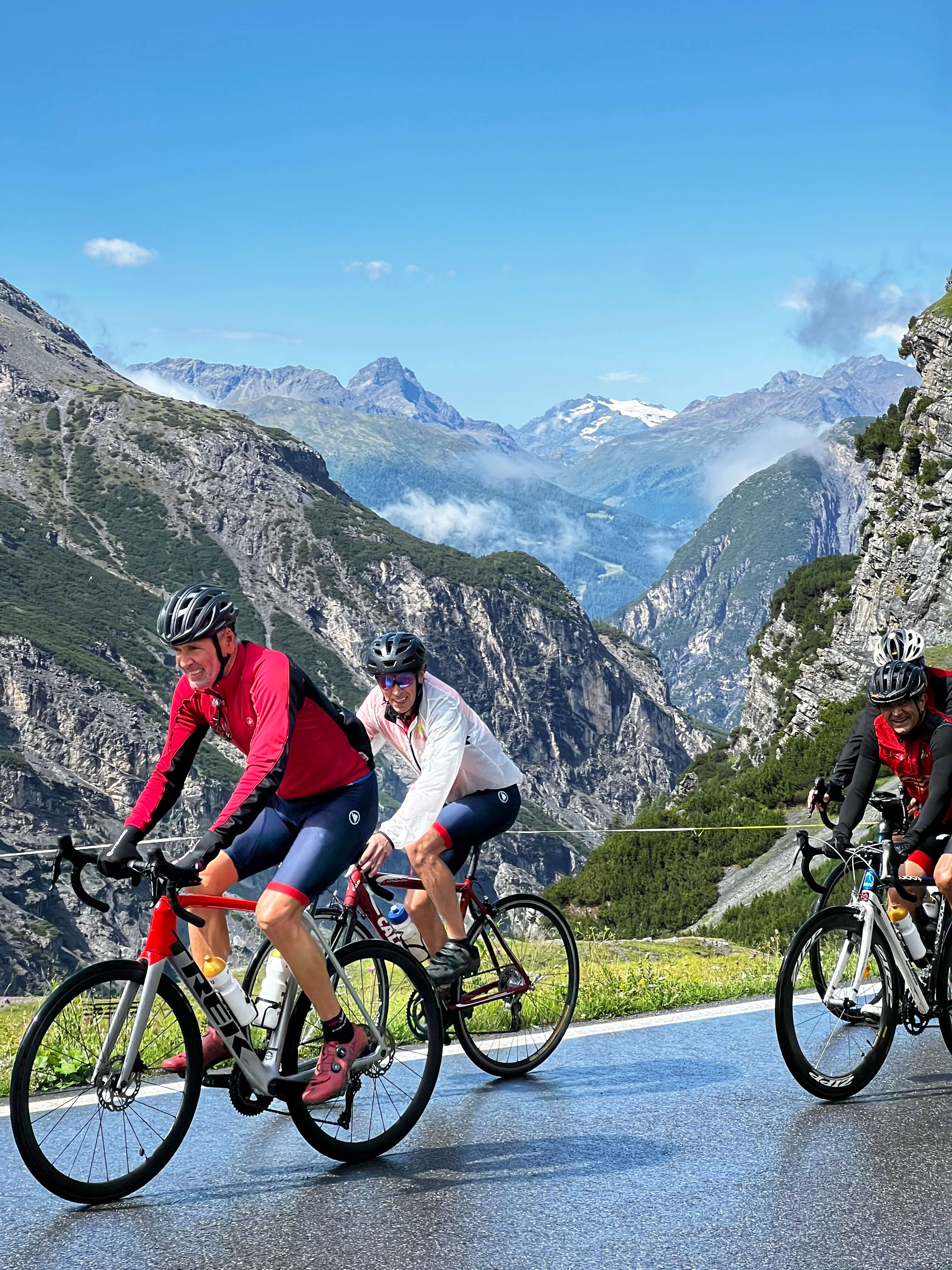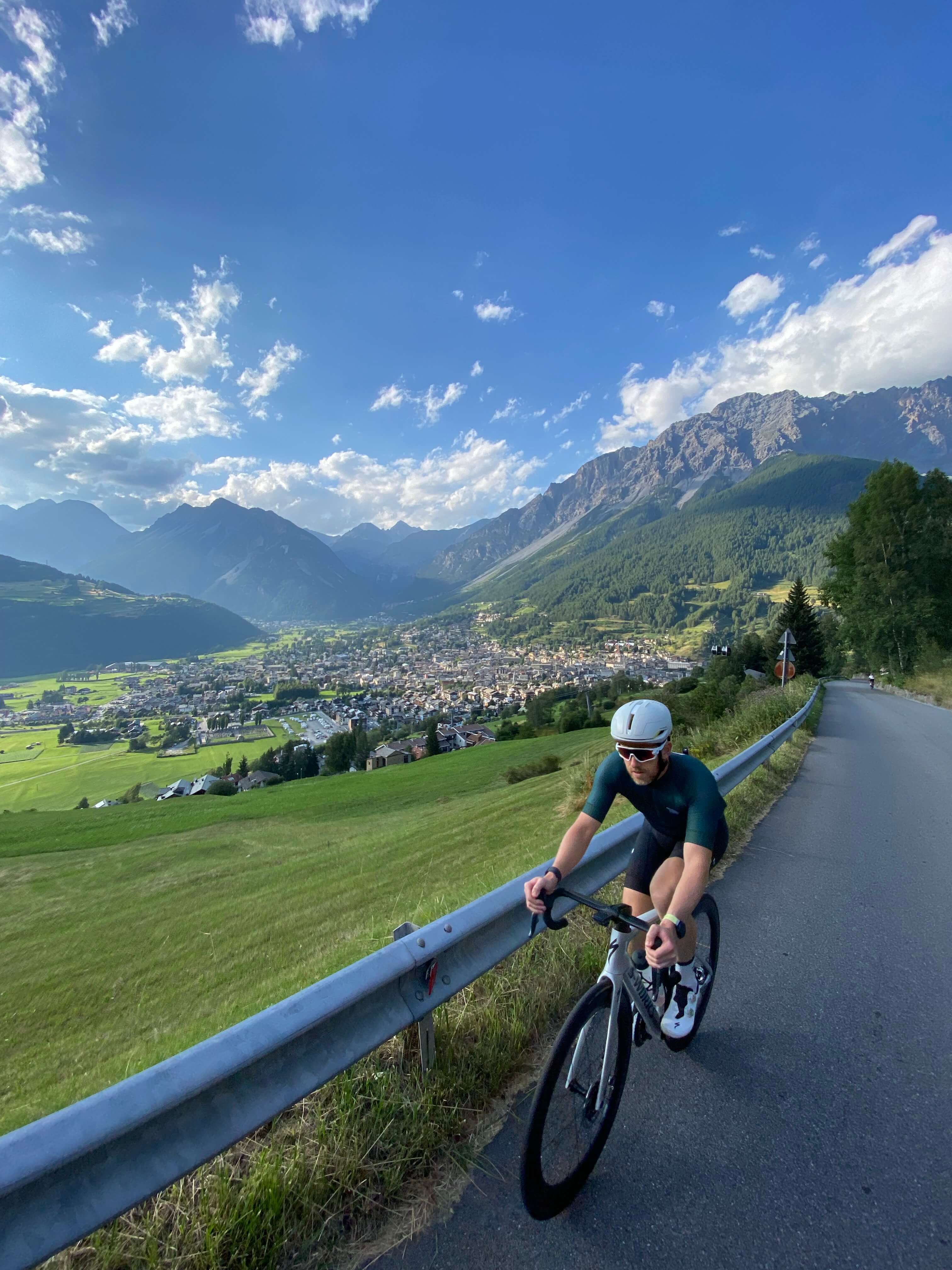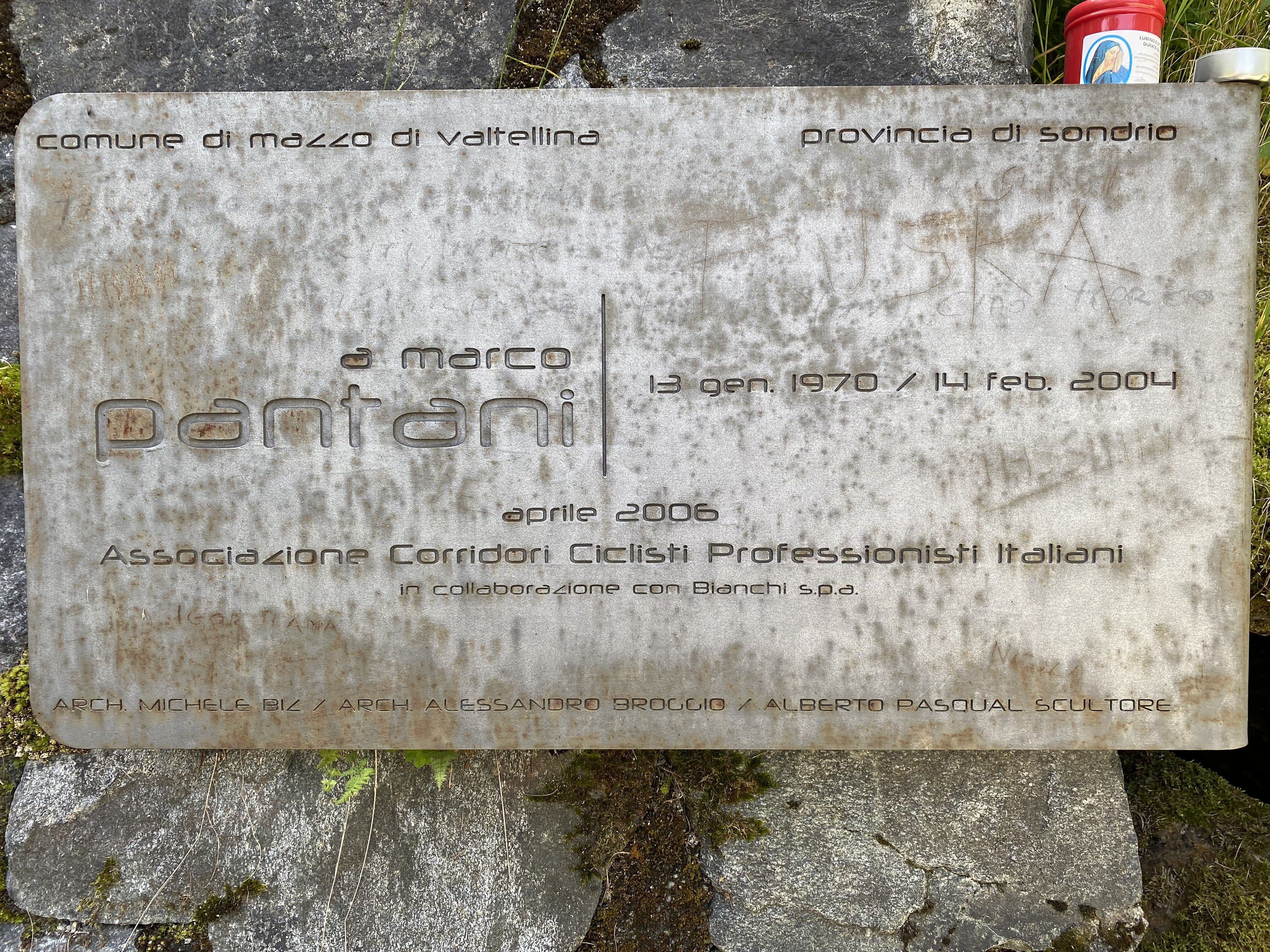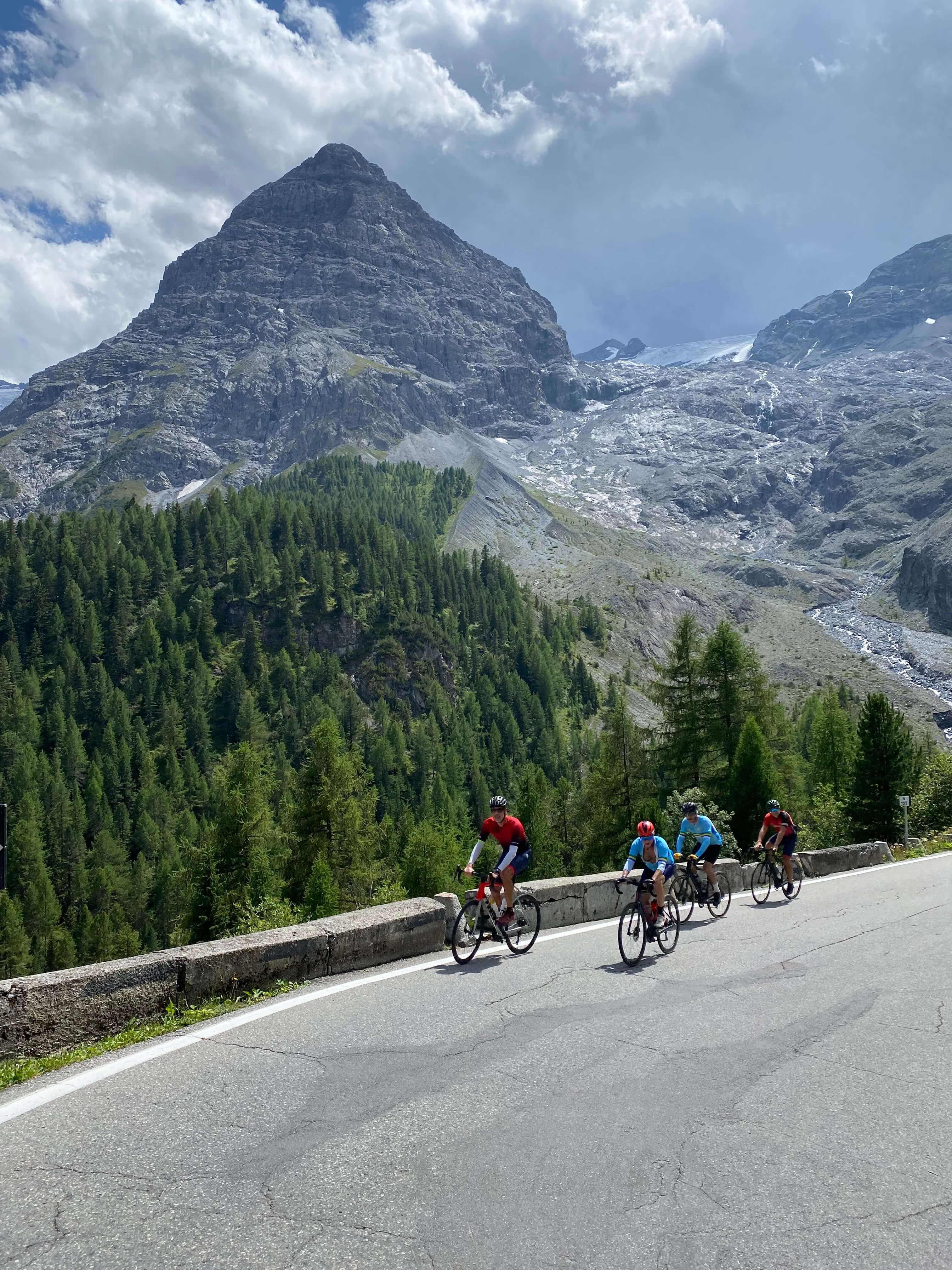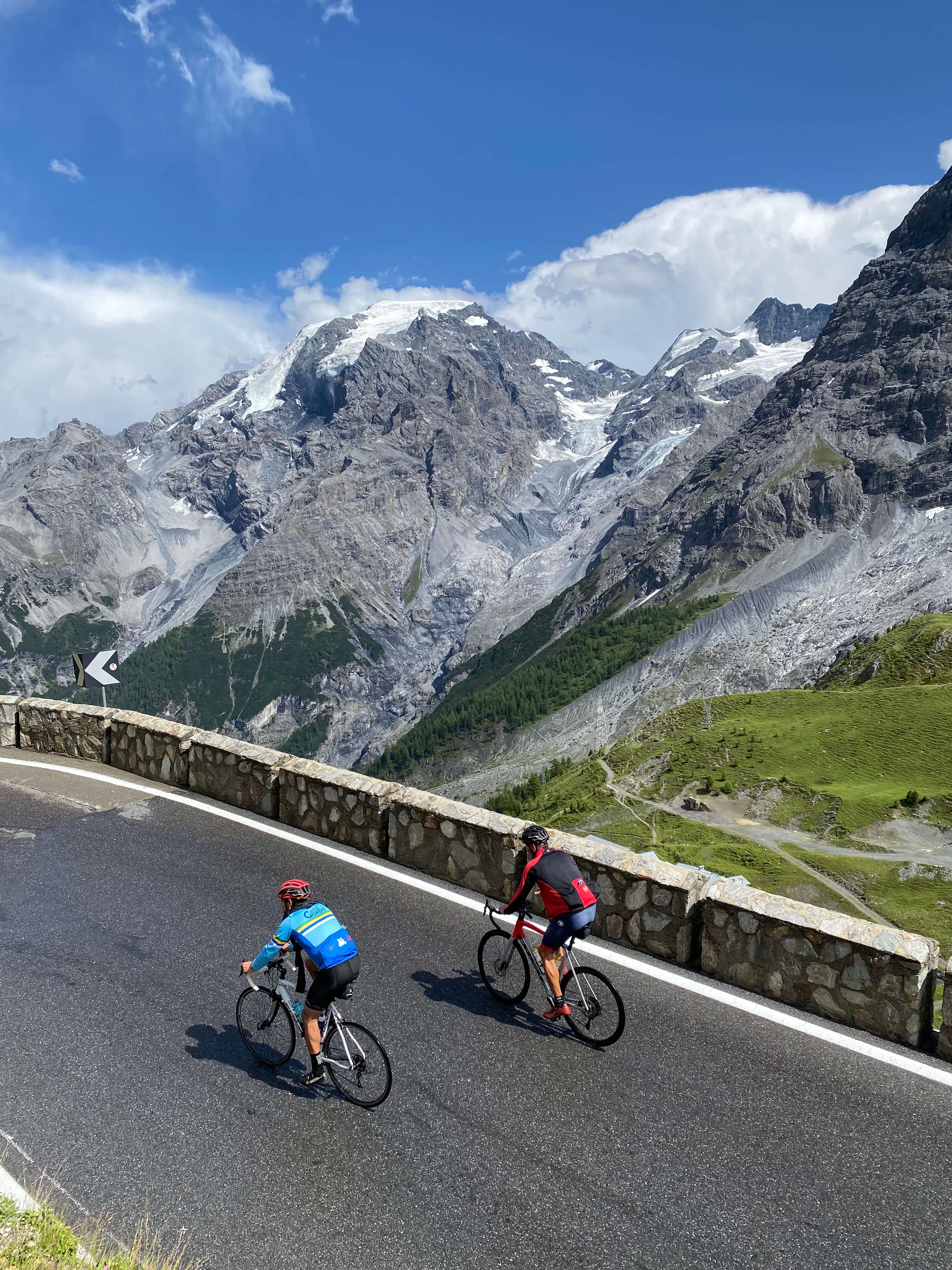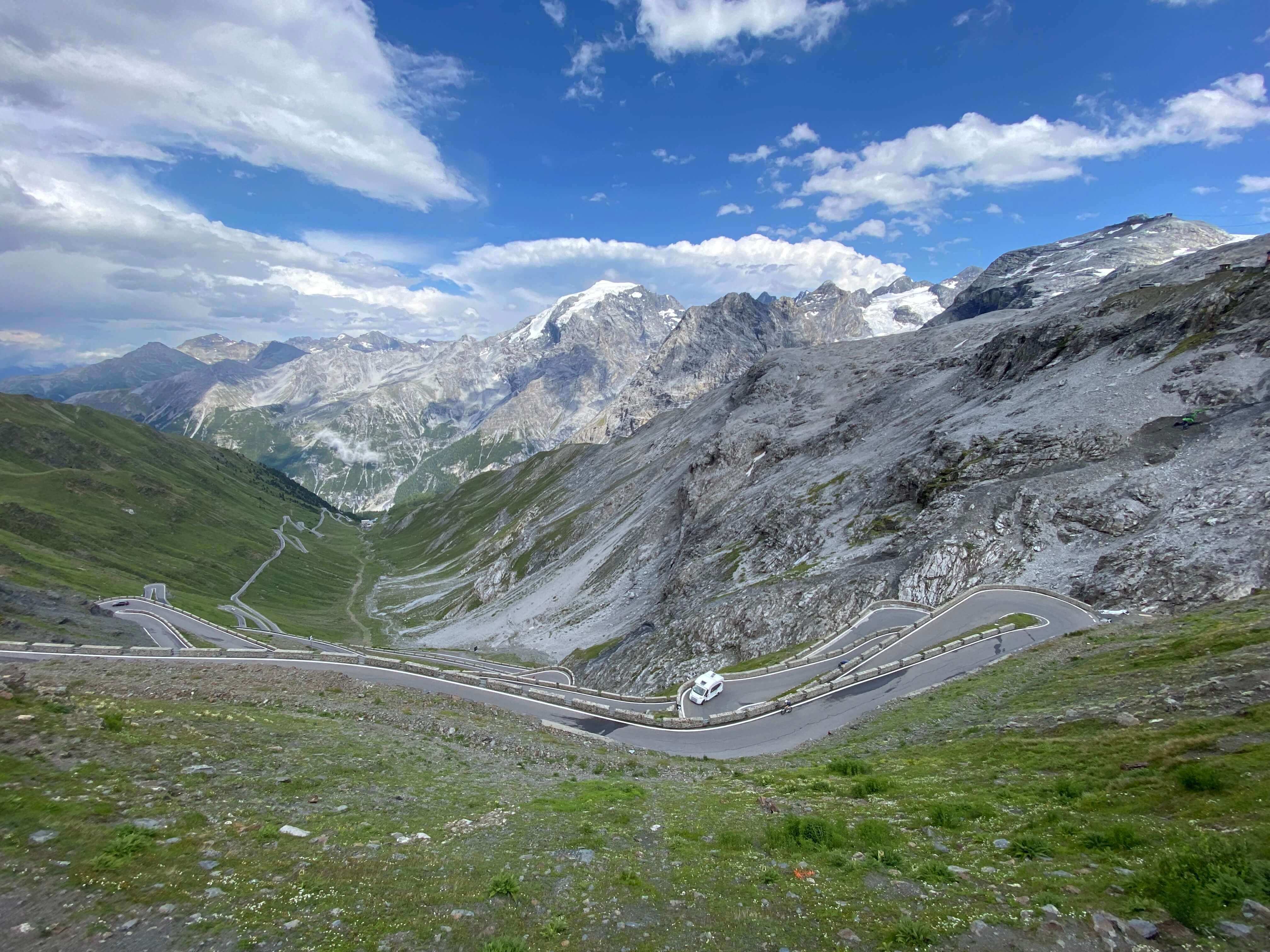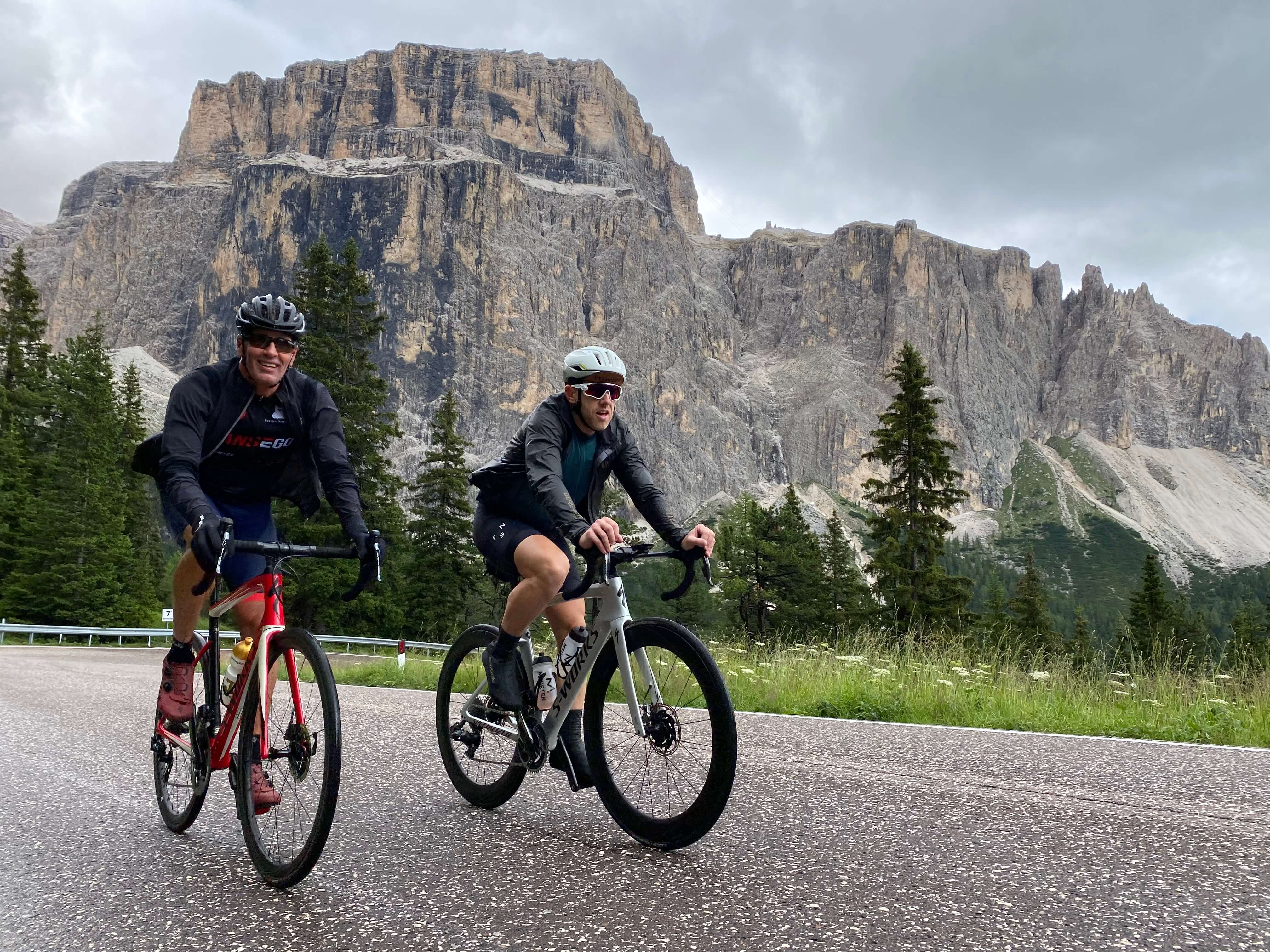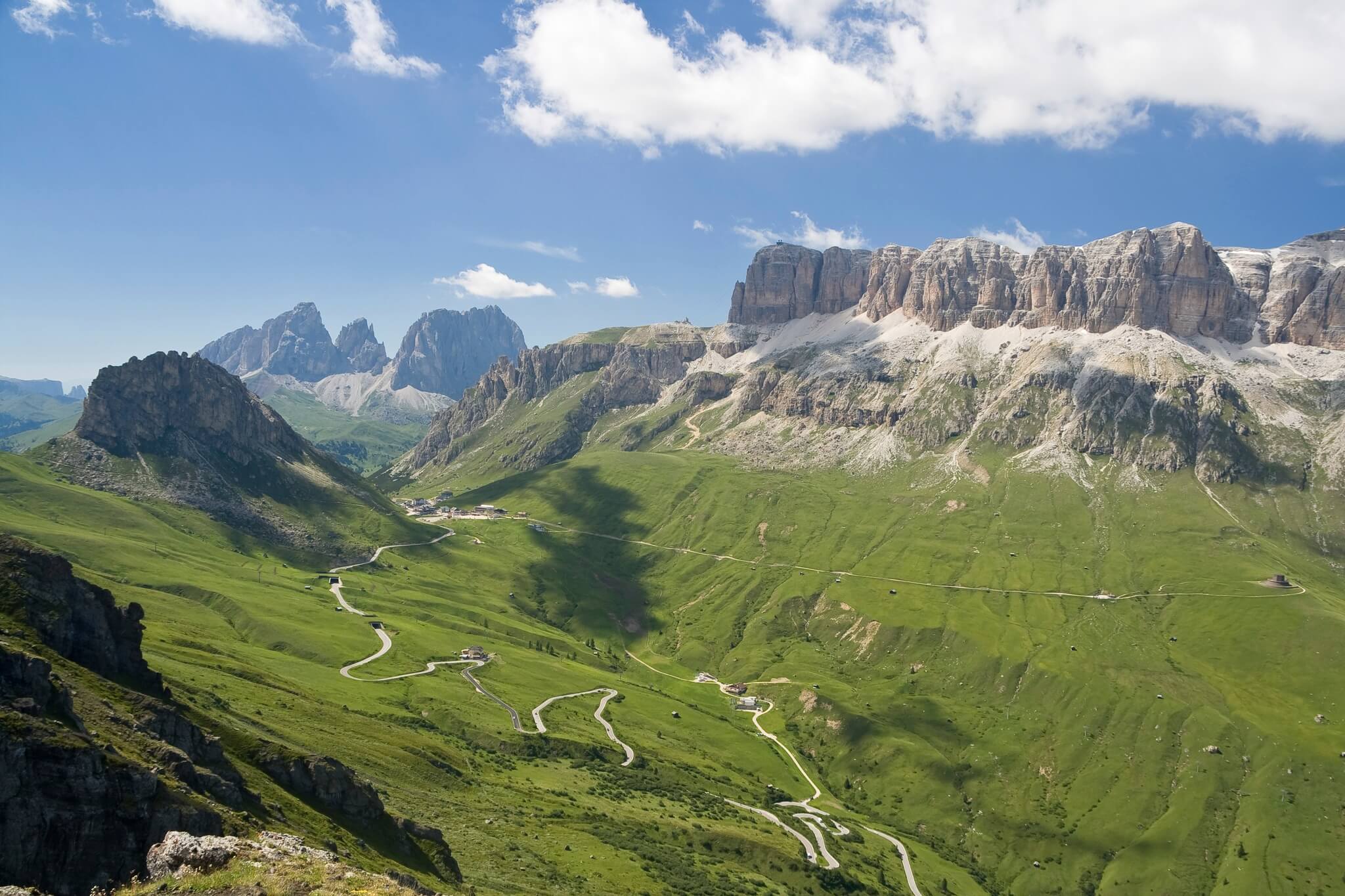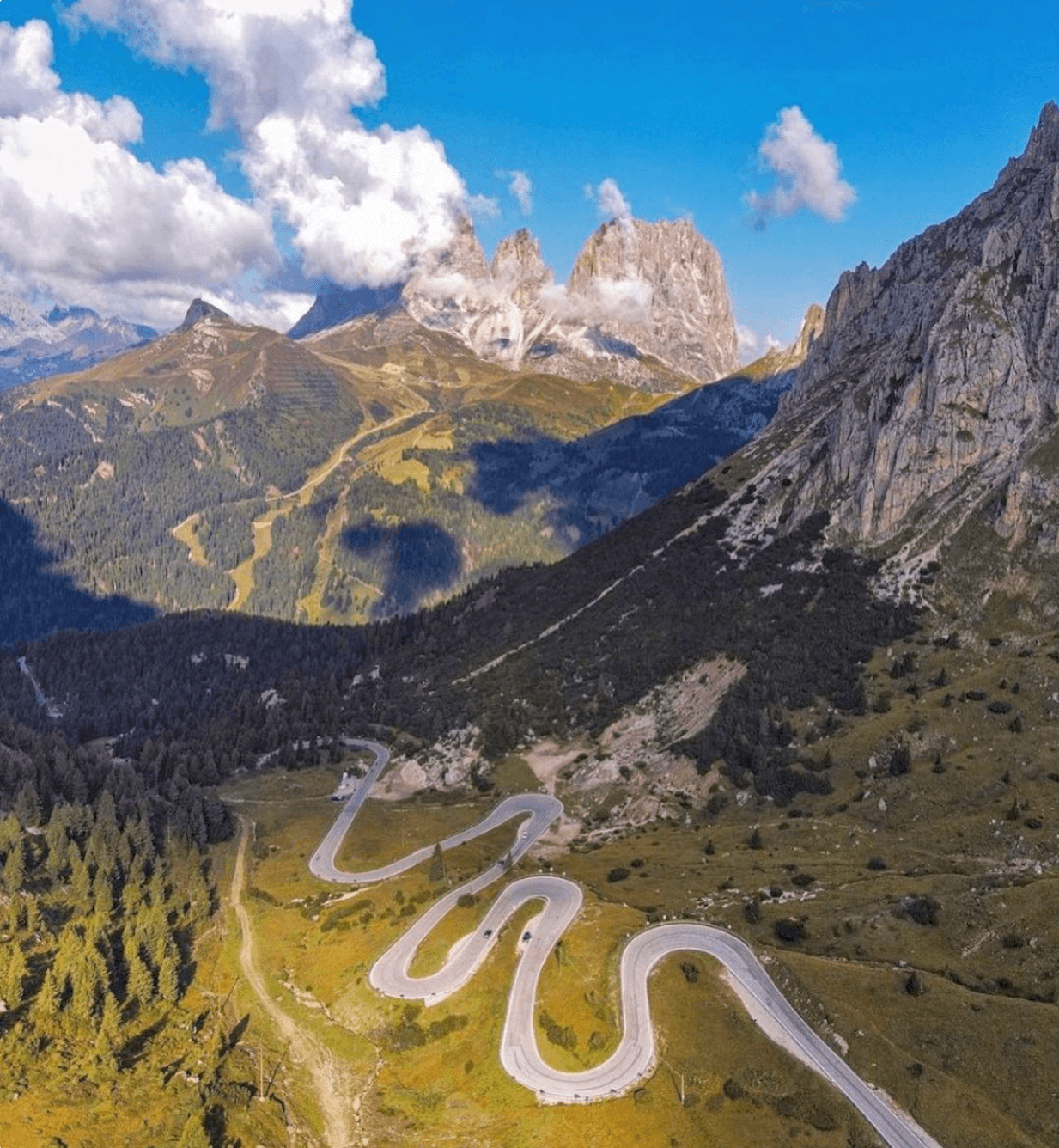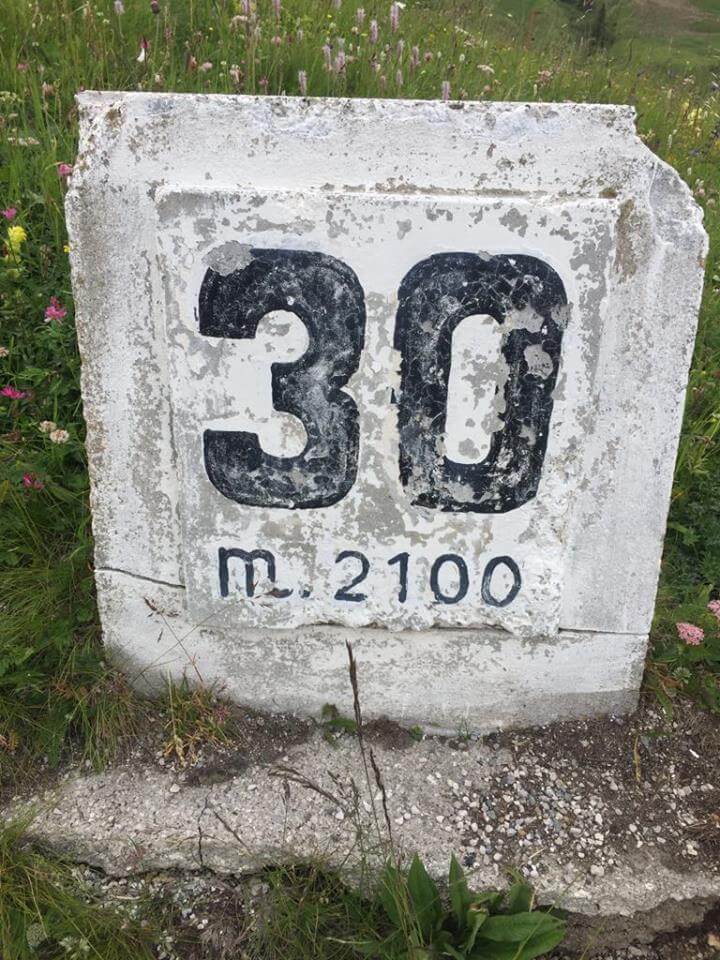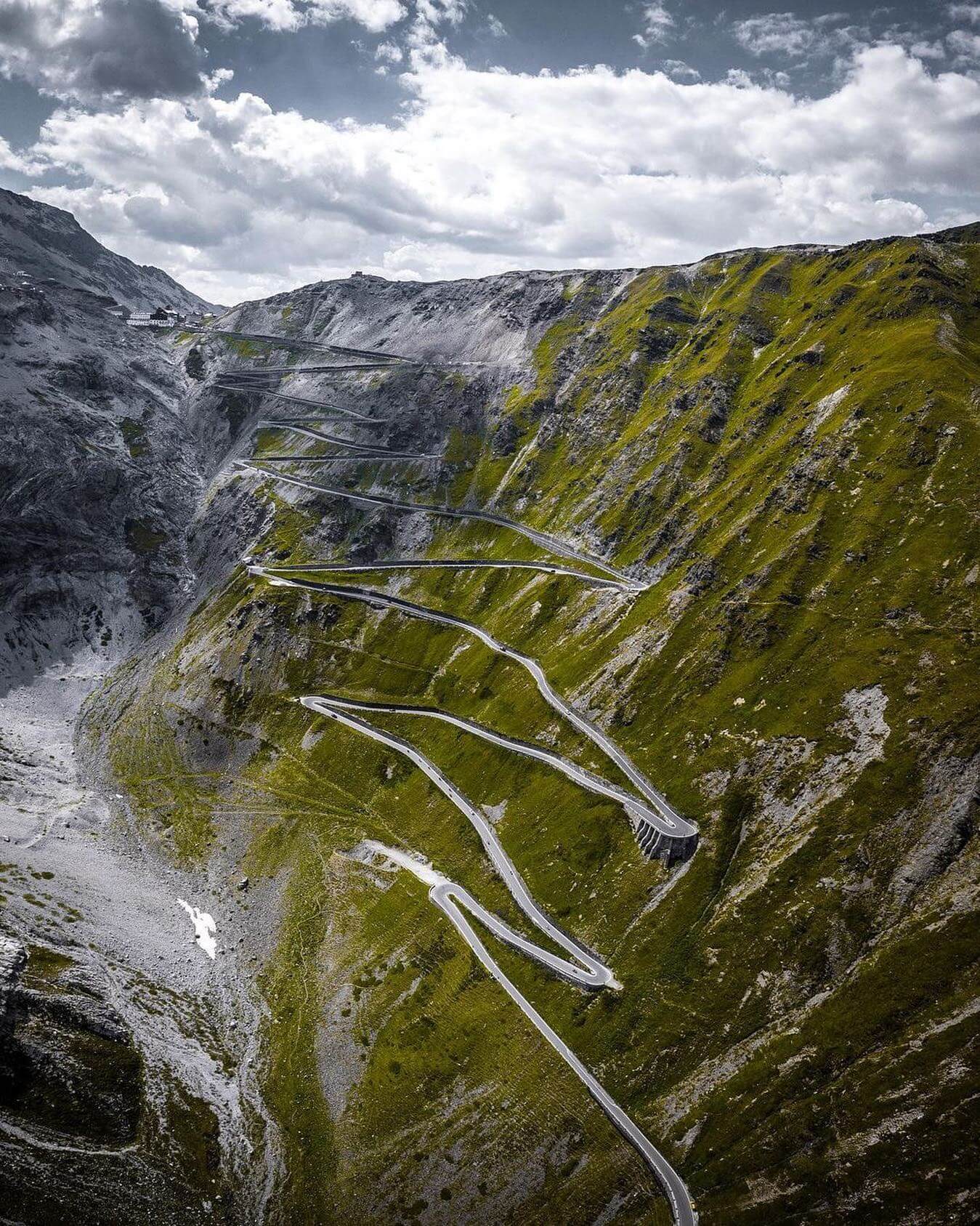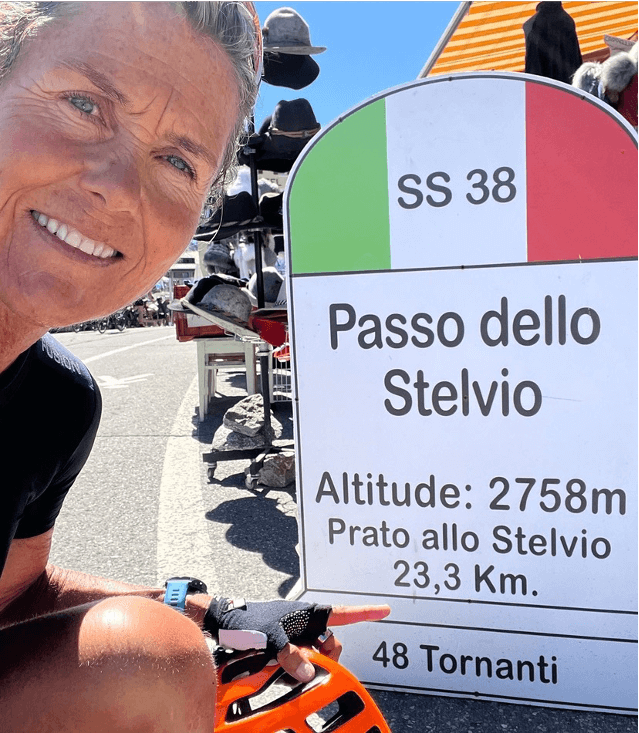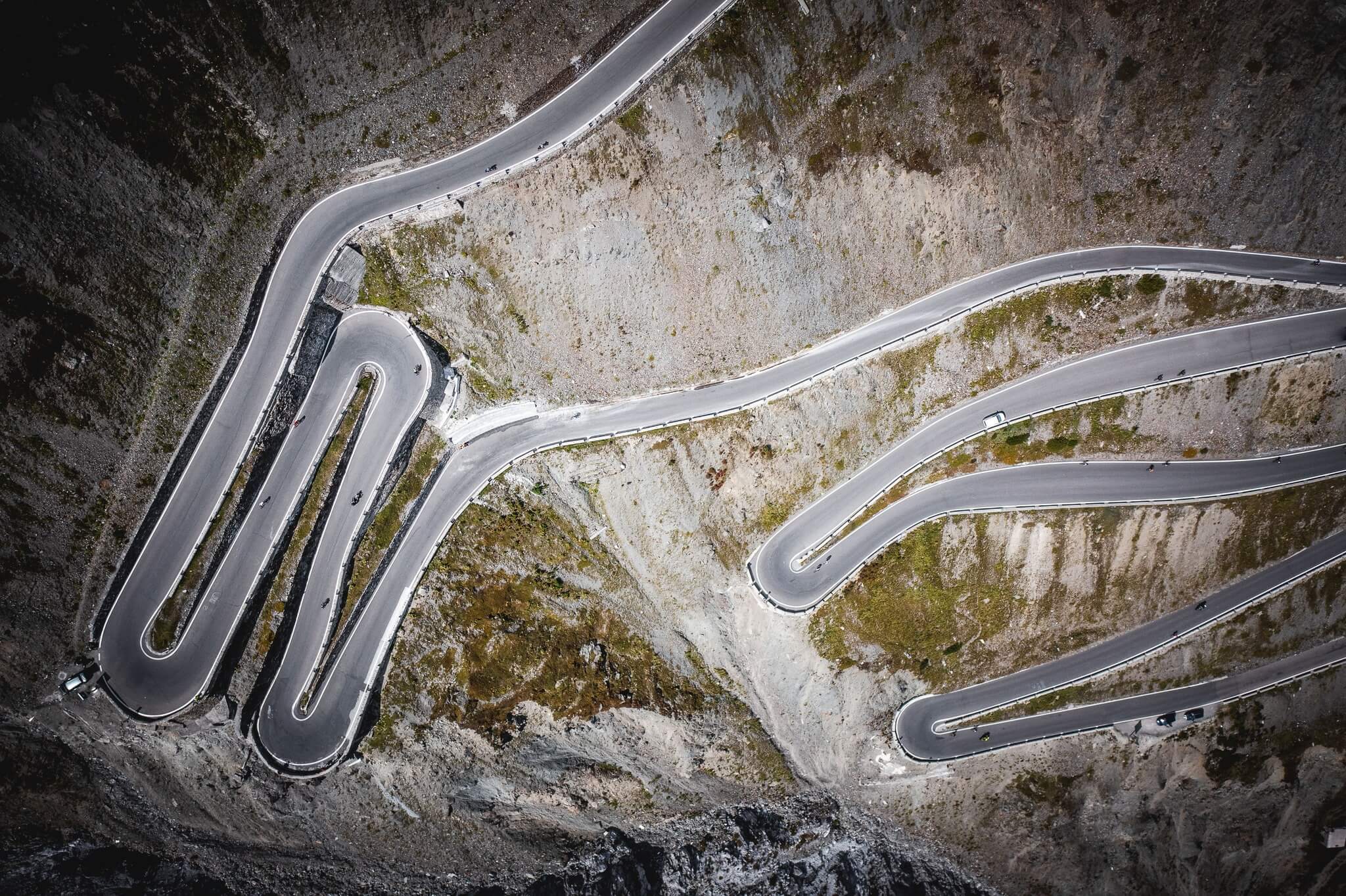 We love pizza and mountain food, when it is cooked in Italy