Dave Scott, former 6 times World Champion in Kona, Hawaii, was in Nextlevelcamp, learning us about triathlon world… And I mean triathlon world, as it is not all about training, but also nutrition, technics, recovery etc. Did we all learn something? Yes I think we did, we are all more clever and full of inspiration now and ready to adjust all this knowledge into our own triathlon worlds.
If you missed the camp… don't worry…Dave will be back next year… And you will also find your Next Level…in our Camp 🙂 I tell you, the Camp was all worth… Stay in touch for more and happy training!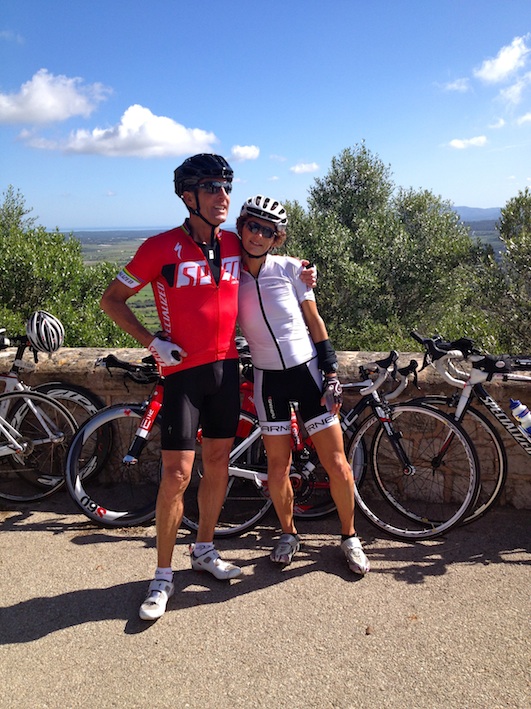 together with Dave and Christine on the to of Petra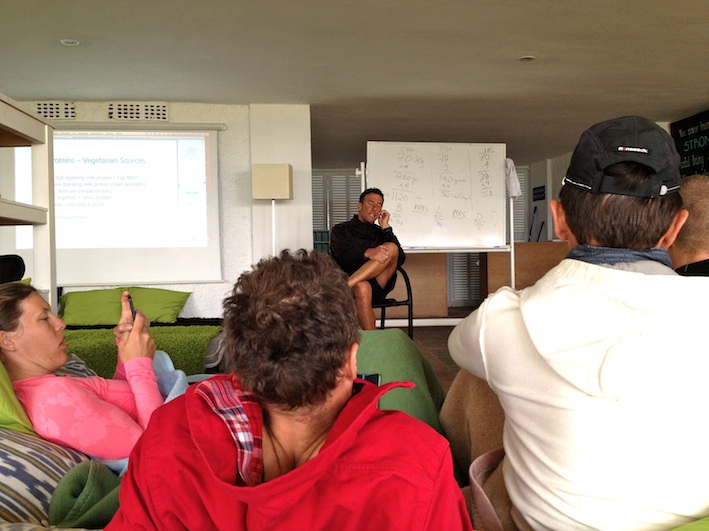 telling about nutrition…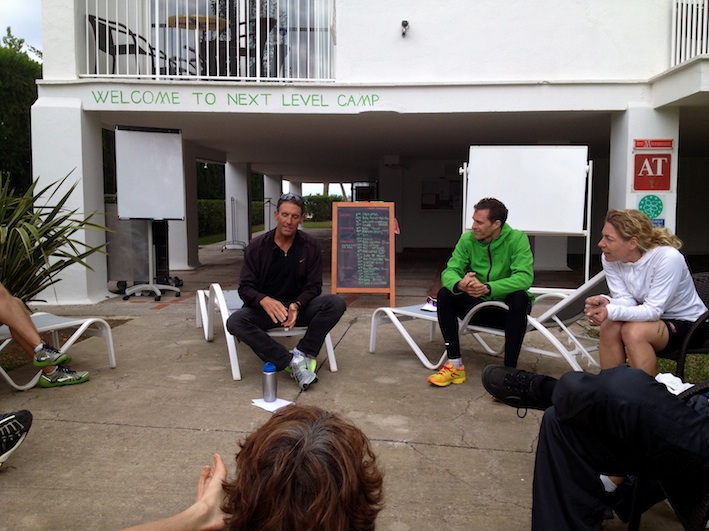 and about training planning, telling about how to ride a bike 🙂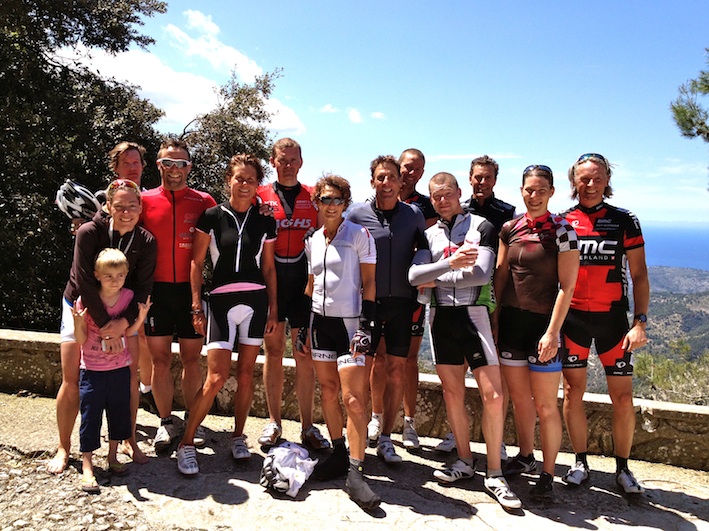 By the tunnel of Puig, with all the "team". Dave still climbs the mountain, even not all-out in 44 minutes!!! And Jens Toft did it in 39 minutes…way to go, respect!