NextLevelCamp made the last rides on the camp, and pulled the flag down 15th of May for the 2018 season.
Time to say a big thank you for all who visited the camp this year and got to their next level.
Not one of the previous years we had so many triathletes and riders training on the camp than this year!
Now it is time to train and race, not just train anymore… See you around in the races… And you will hear from us, when it is time to book the training camp for 2019 🙂
Enjoy the summer!
And once more, thank you!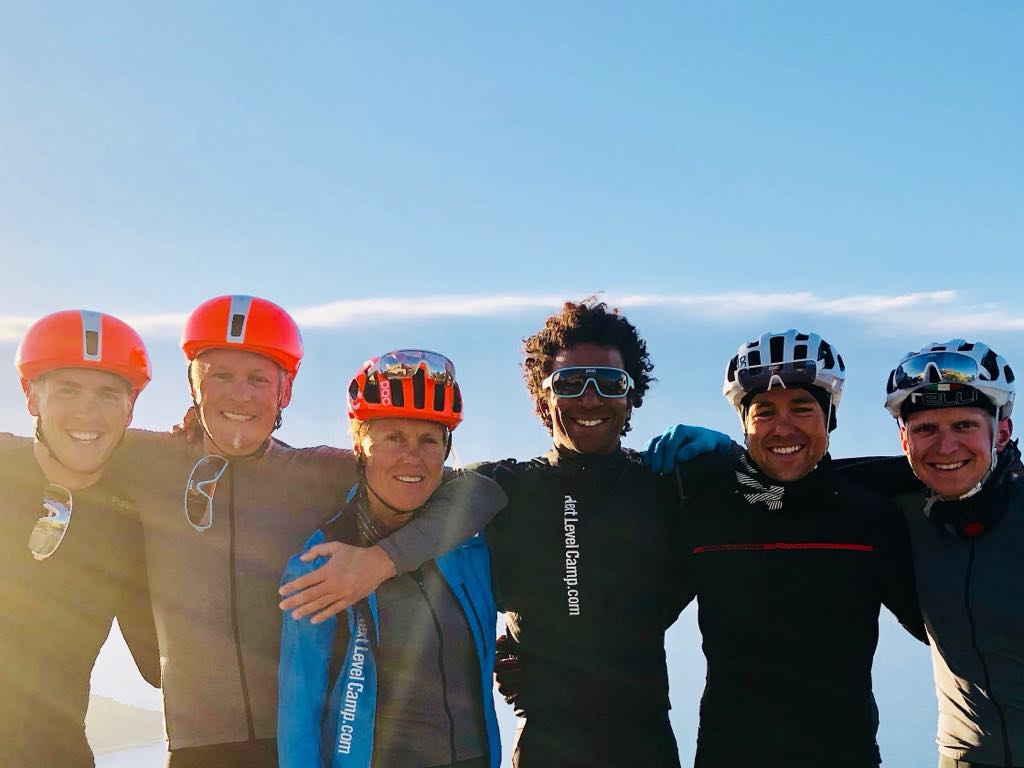 Dreamteam 2018 🙂