December on Mallorca can be a fantastic month also for cyclists!
We were lucky visiting the island, look here a small video clip from Formentor descent and some other shoots from our rides.
Merry Christmas and Happy New Year, see you in 2015 on NextLevelCamp!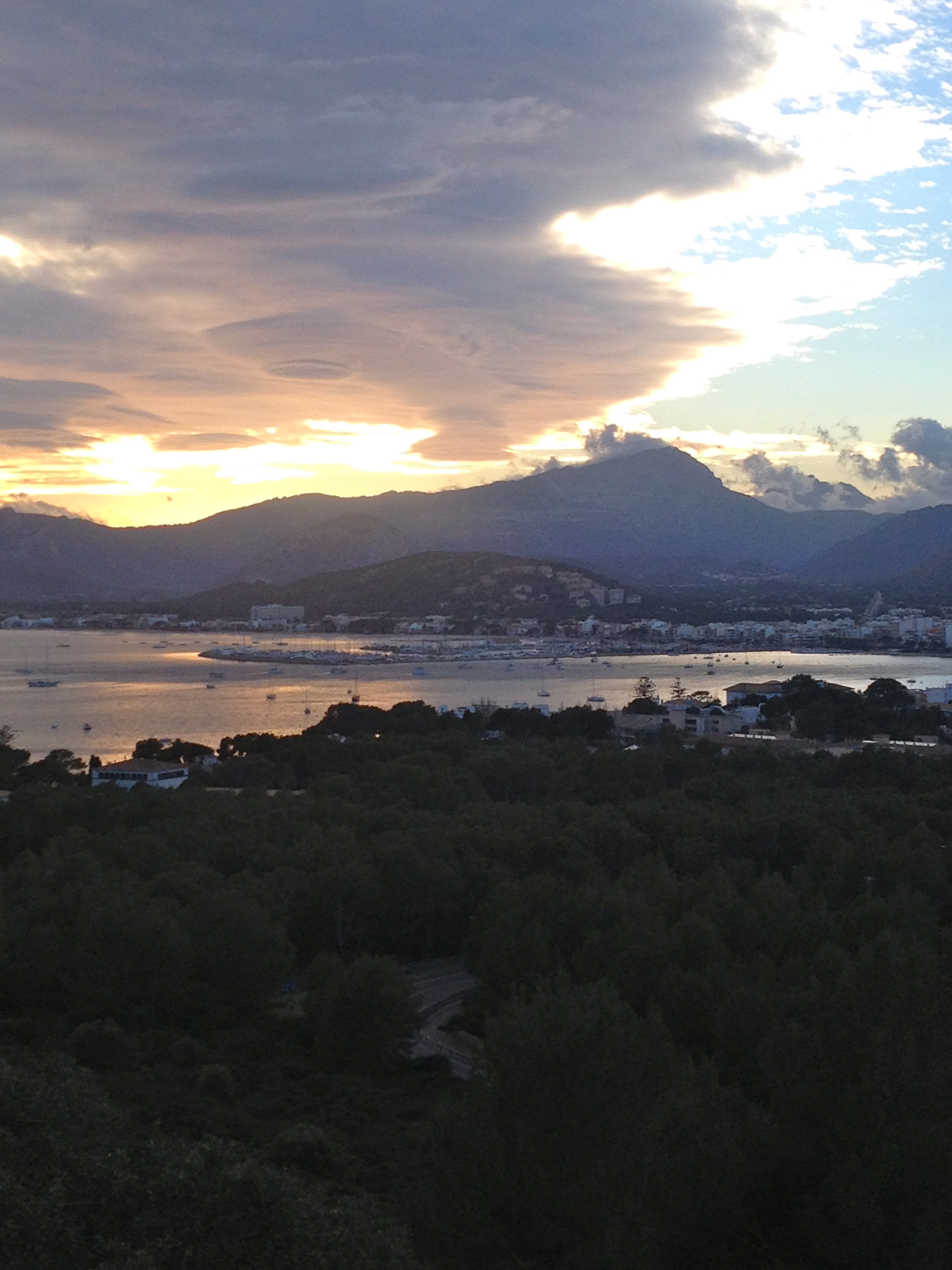 the view from Formentor climb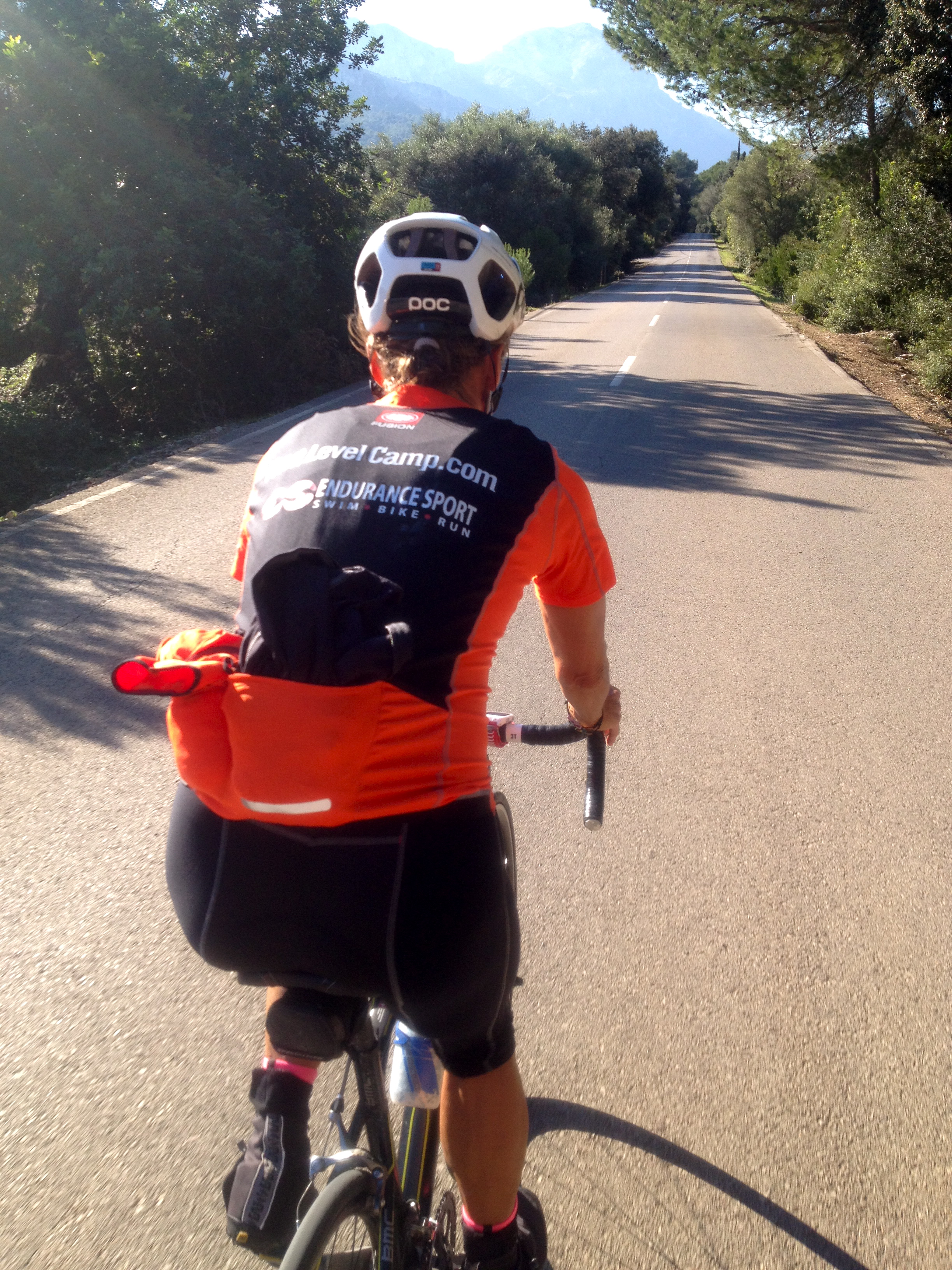 On the way to Lluc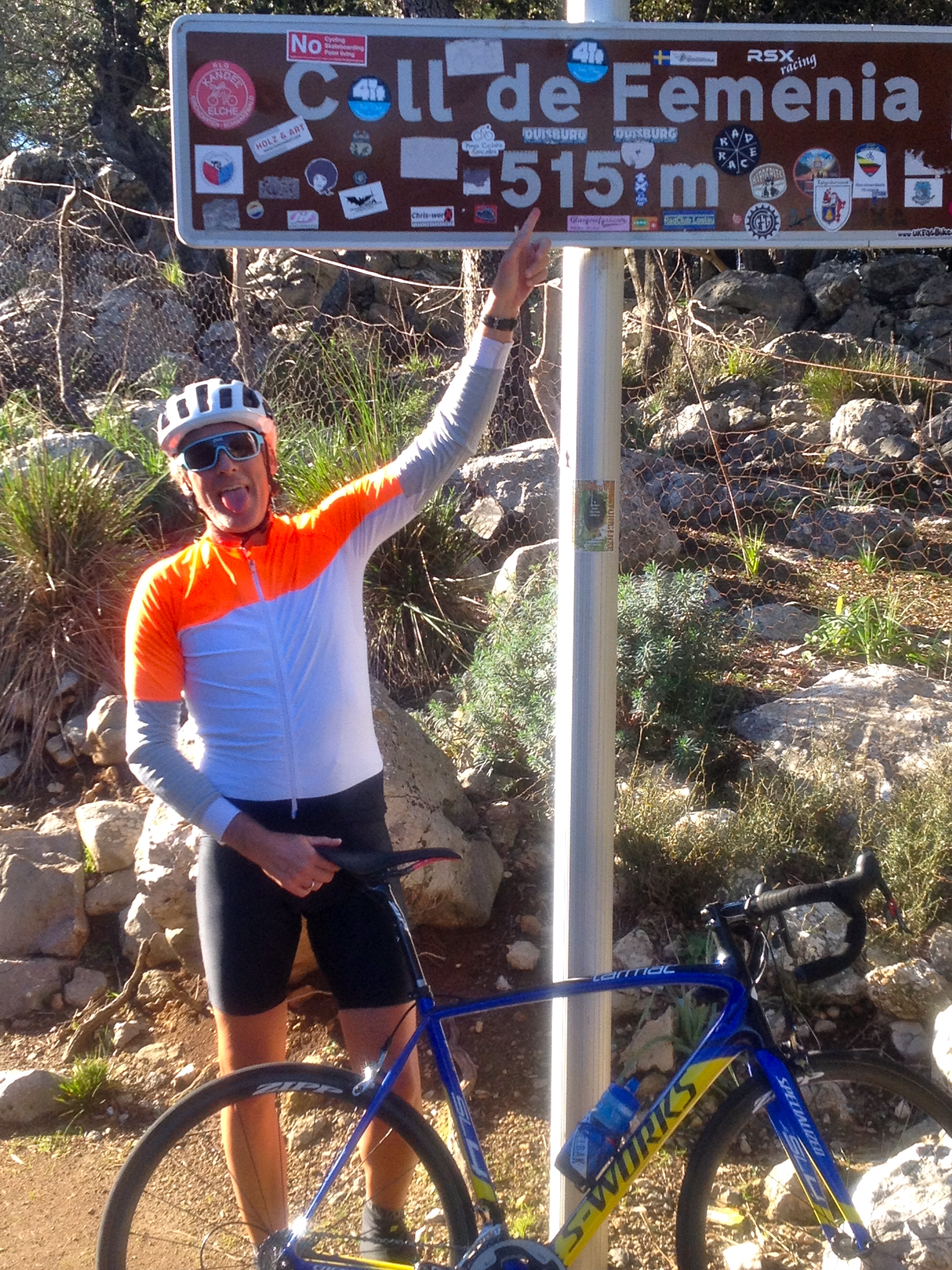 Col de Femenia in short pants in December!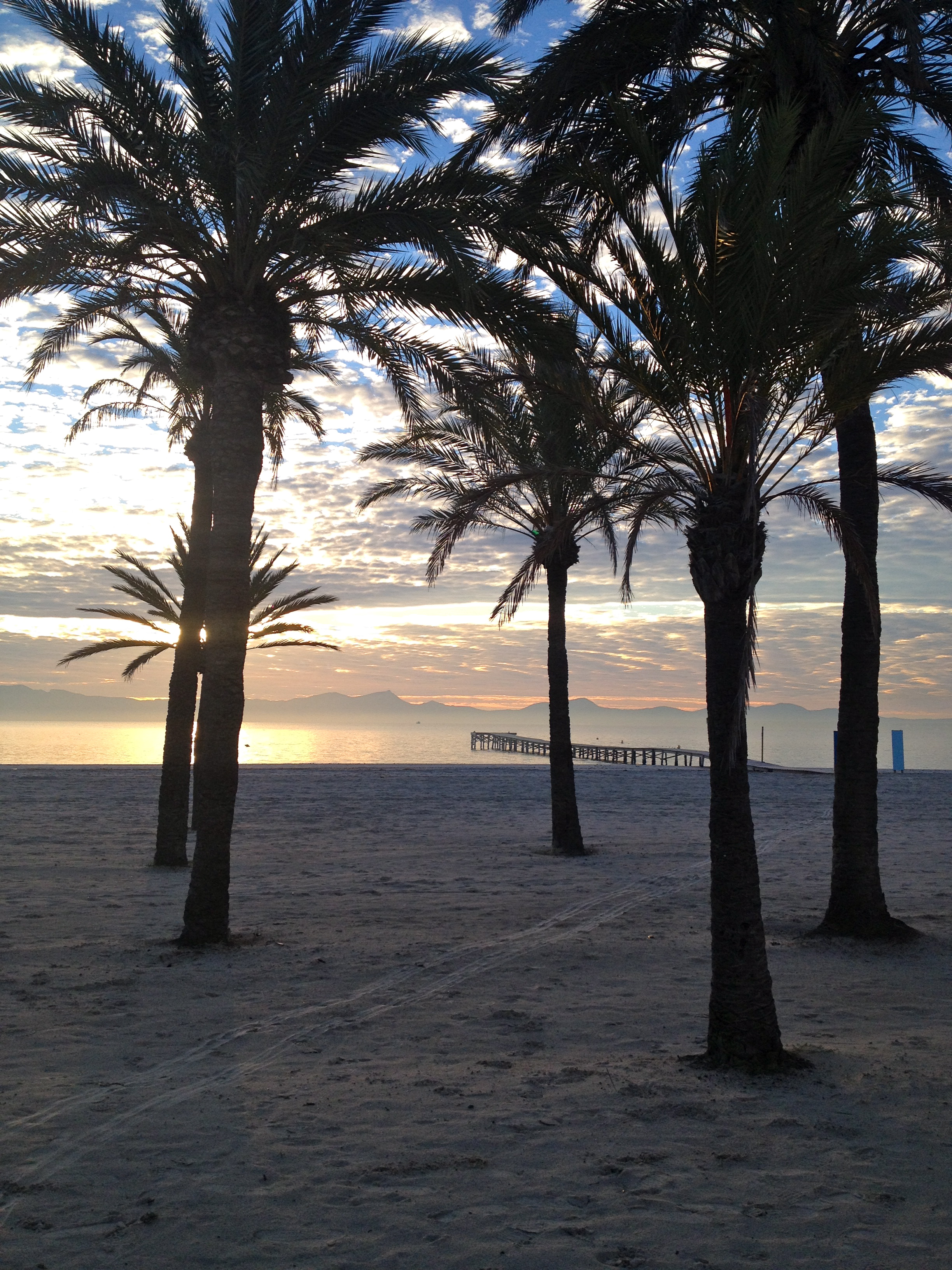 This view is always the best!