Last year was a big succes for NextLevelCamp.
Why ?
Because of the guest that came to train there, because of their smile and good vibes, and the hard work they put into every days workout.
Therefore we are super-excited, to tell you, that NLC is on for 2014, and we run it in the "good old way", mixed up with a few new surprises.
So you are welcome, if you have the passion and dedication for your training, and are ready to lift to your next-level. Yours…….because you can, and we are ready to help you.
The dates will be from 15th Marts until 17th of May.
We are working on the weeks and the prices to get all ready.
If you are interested for a training camp in 2014, you are more than welcome to send an email to kaisa@nextlevelcamp.com, and tell me about your wishes.
Make a pre-booking now, and if you are happy with the price and "theme" for the week when it comes out, then you can confirm the booking. Cool way……we think.
And remember, it is not just an "active holiday" it is training, real training!
Like our training one of these days, check this: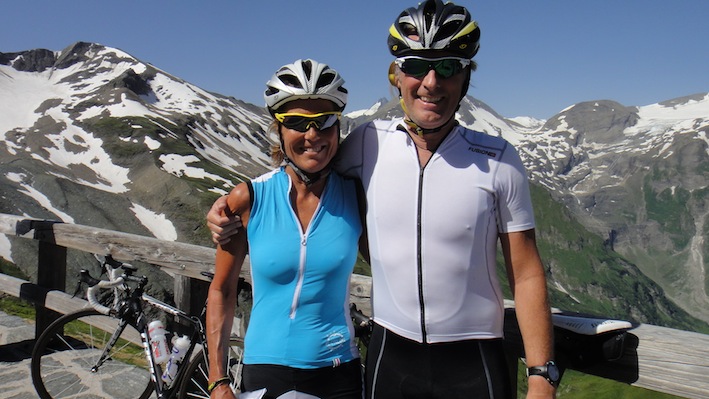 On the top of Grossglockner – a good climb of 2000m with our bikes 🙂
Stay in touch…it is coming more…soon!