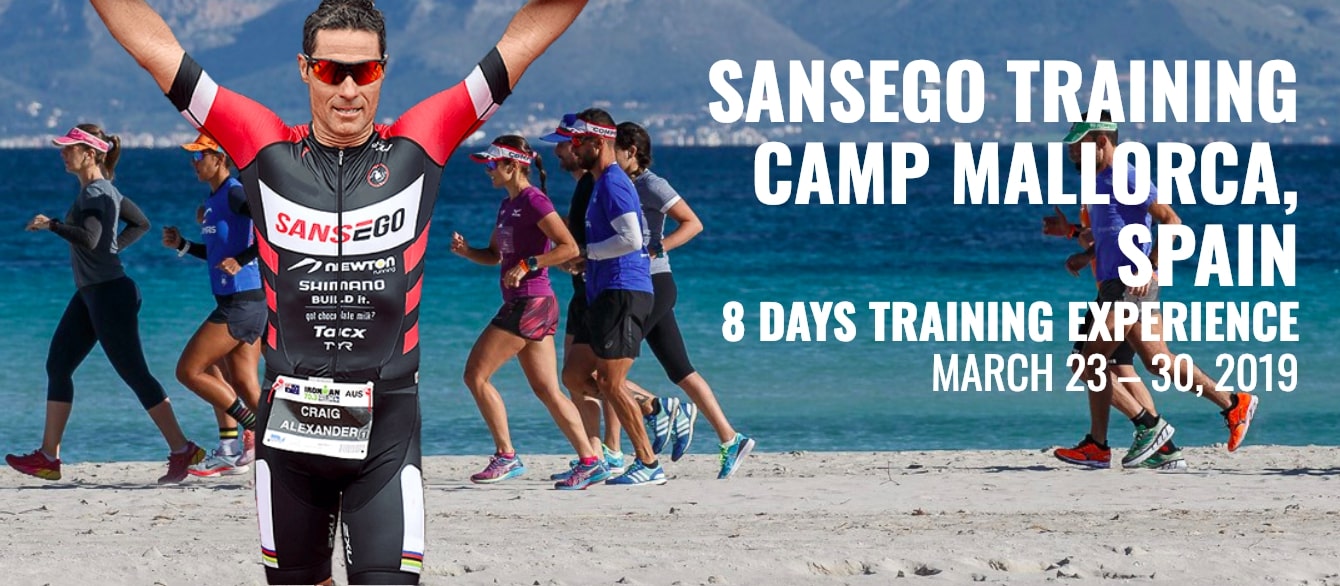 Join Craig Alexander - 5 x World Champion, and his team for a spring camp. The camp is held in Alcudia area, in the North of Mallorca, one of the most fantastic places in the world for bike riding and training. During the week you will train with the world champion and his team, swim in the hotels 25m pool, run a track session on dust roads, learn new core and strength movements, but most of all ride your bike in the beautifull and famous mountains of Mallorca. You will experience first hand, why Team Sky has been based in this area for their winter build up camp for the last years, and why people like Peter Sagan calls Mallorca his home now.
THE WEEK WILL BE A MIX OF GOOD QUALITY TRAINING AND WORKSHOPS. WE WILL COVER SWIM-BIKE-RUN, WHERE YOU WILL LEARN NEW THINGS AND GET PERSONAL FEED BACK. YOU WILL ALSO LEARN THE IMPORTANT ELEMENTS OF SPORTS AND RACE NUTRITION, TOGETHER WITH PLANNING AND PREPARING FOR YOUR RACE, AND OF COURSE GET TIME TO ASK QUESTIONS AND HEAR FROM CRAIG AND LEARN FROM HIS OWN PERSONAL EXPERIENCE. YOUR TEAM WILL BE THERE FOR YOU; TO TEACH, HELP AND TRAIN WITH YOU.
From the start and until then, your team will be:
CRAIG ALEXANDER

3 x Hawaii Ironman World Champion

& 2 x 70.3 World Champion




He will bring all his own experience, and you will have plenty of chances to learn and train with him. Craig will join the camp straight after a race in Australia, so expect the pace and fun to lift one level from tuesday night and on.




KAISA JAKOBSEN

Sansego coach and Nutrition

advisor




M.D. Sport & Science, and cert. Sport nutrition expert, with the experince of advising many of the worlds best triathletes on the nutrition topic. Beside this she is a multible AG World Champion (Kona & ITU) and Ironman winner.




JESPER SVENSSON

Pro Triathlete, knicknamed "fish"




2 x Ironman Champion & Ötillö Swim-Run World Champion, and more than we can count "first-out-of-the-water" athlete. Even more he is just very patient and good in teaching, so look forward to improve your swim.




FRANK JAKOBSEN

Sansego Coach




Working with Craig and many top athletes for a decade, with multible Ironman victories,

national records and even TT record as a result,

Frank will design the week for you and be there to let you in on the latest traning methods (and secrets). He will provide a Retul BikeFit, which will give you a chance to optimize your bike position and speed.
GOOD TO KNOW:
Price for the full week is 860 Euro per person, which includes: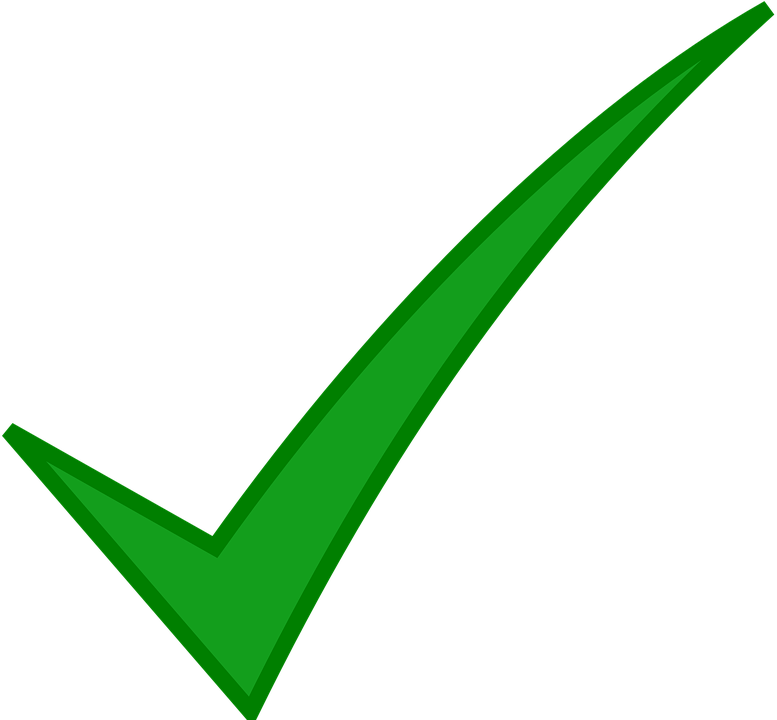 7 nights staying in a shared double room in our 4 star hotel.
A very nice ½ board for you, which means that we will eat breakfast and evening buffet together (drinks not included).


Free access to the spa area for 1.5hrs a day, together with free use of the hotel's gym.



If you bring your own bike we have

as

special

locker room, just bring your own cable lock to secure it in the room.





For our swim sessions we will use the hotel's 25m indoor pool. For our open water sessions we swim in the Pollenca Bay.
ADDITIONAL INFORMATION:
Watch out that the camp is limited to 30 persons...
So sign up and secure your place in the camp with Craig Alexander, the World Champion and his team.
We welcome you to a week of great traning in the bike paradise of Mallorca, together with Craig Alexander and his team.
FOR OUR BIKE RIDES, WE ASK THAT YOU BRING:
Your own bike, good brake pads, good tires, and gears that are working properly.


You will ride mountains, with climbs sustained up to 9-10% gradient, so we recommend you to have a 11-28 or 11-30 gearing on the back, and for some of you a 50-34 or 52-36 in the front as gearing.


Bike helmet and clothes for riding in all kinds of weather.


Normally we have spanish spring, which means almost northern europe summer. But if the weather breaks for 1 or 2 days, bring shoecovers, thin gloves, knee/legs, west and jacket, plus a rain cover jacket, beside your normal clothes.


We ride on the public roads, so we ask that you have experience on a bike and can ride safely in a group.


We will secure the speed and group fits together, and we will have a support car on the roads every day, but we still ask you to bring your own spare tube and tools in order to keep the traning going smooth.
NOT INCLUDED IN THE PRICE:
- Your flight to Palma de Mallorca airport.
- Your transfer to the hotel and back (when you sign up, you will receive information on the booking of taxi or bus)
- Tourist tax, that the hotel must charge according to the local law (ca 6€ a week)
- Rental bike on destination. If you want to rent your bike in Alcudia, this is easy and will cost you about 120-150 € for the week. When you sign up we will recommend you a place where they can help you with this.