Because:
1. we are situated in Alcudia, north on Mallorca = close to the mountains, and close to the flat roads -> all the great bike training terrain nearby, and away from the traffic around Palma city.
2. eastern = extra days off from work, this year is in April, so by us you can put the shorts on, and if you are a triathlete, you can start to train open water and get used to the weetsuit.
3. hotel is situated straight out to the best part of the alcudia bay, so the swimming training could not be better, ….and you walk to the water in 30 sek ……!
4. by us you can train like your fitnesslevel is, in different groups, you just choose the one that is suitable for you, each is with its own guide…and you can reach your next level!
5. You can also just choose to train by yourself, after your own trainingprogram, there is no problems with that. You can join in the training provided by NLC, when you want
6. we know what serious training is about, and give you all the facilities for that, like a fantastic buffet breakfast and dinner, a super beed to sleep in, and….other atletes around you.
7. our staff is PRO triathlon and cycling, and are here for you.
So if you are new in the sport, you will always have support on your different new challanges, and for you who are looking to get better, you will have all you need also.
8. for your more relaxing days, you can just walk to the cozy Alcudia Marina, and even take a taxi in 5 min to the charming old town of Alcudia. So no isolation here….
9. you can use all the facilitys of the Sunwing Alcudia main building, (some by payment)
10. and yes, free and good functioning Wii-Fii, for free
So what more can you ask from your training camp, hope to hear from you!
We are sold out on 50% of the week at this moment, but still have some free apartments during different weeks, so just send an email to kaisa@nextlevelcamp.com for a request
Check these shoots, and we are still only in February: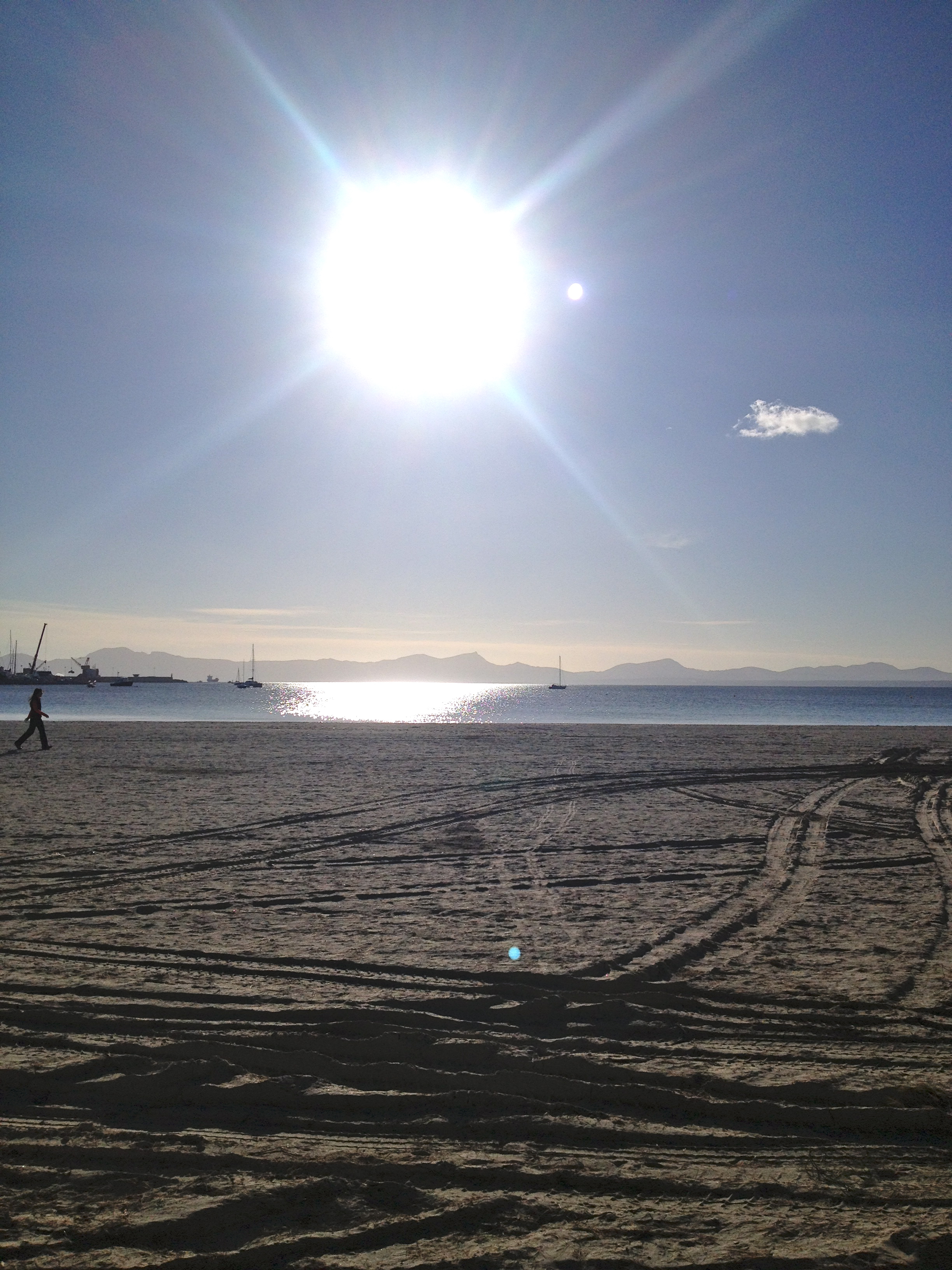 Quiet beach…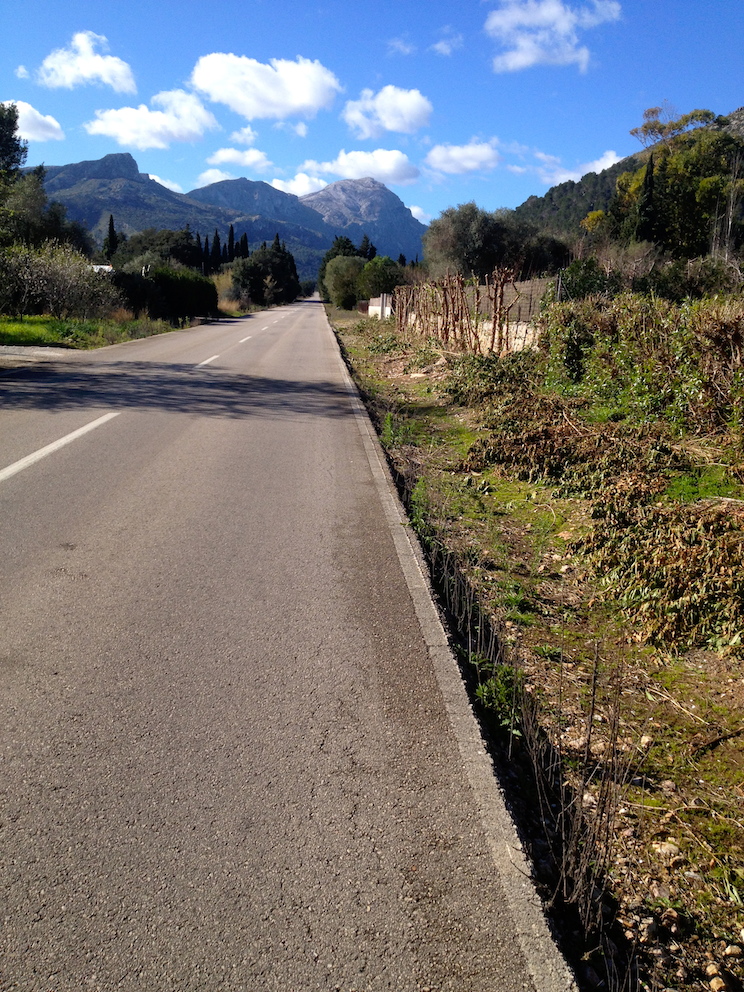 Empty roads!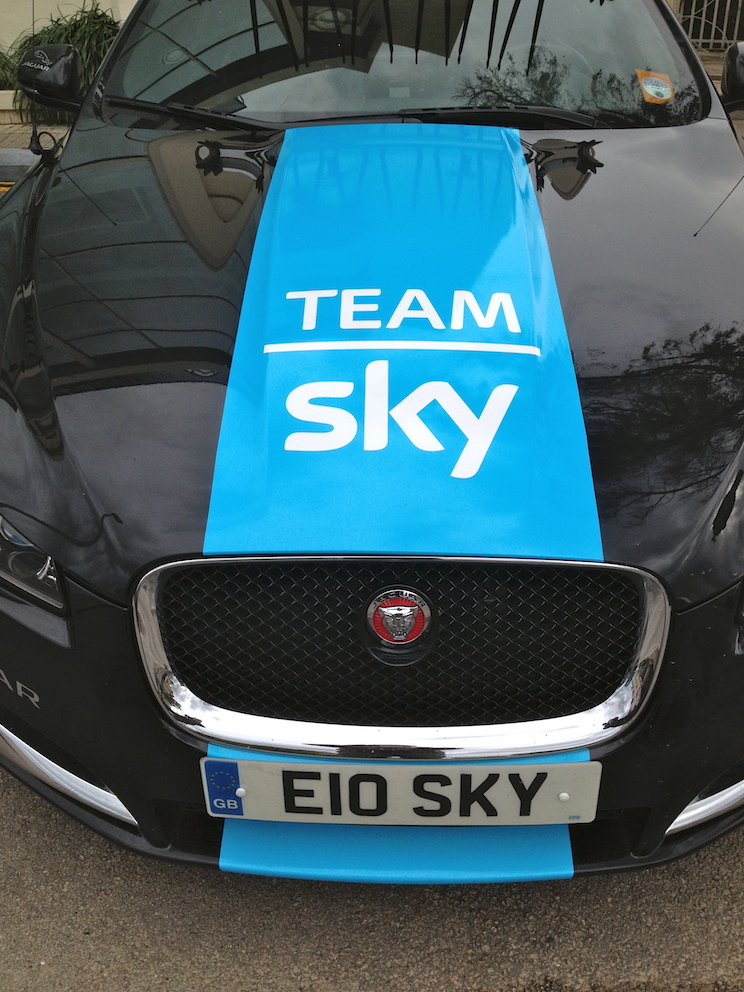 The world's best cycle teams also think that Alcudia is the best place for a training base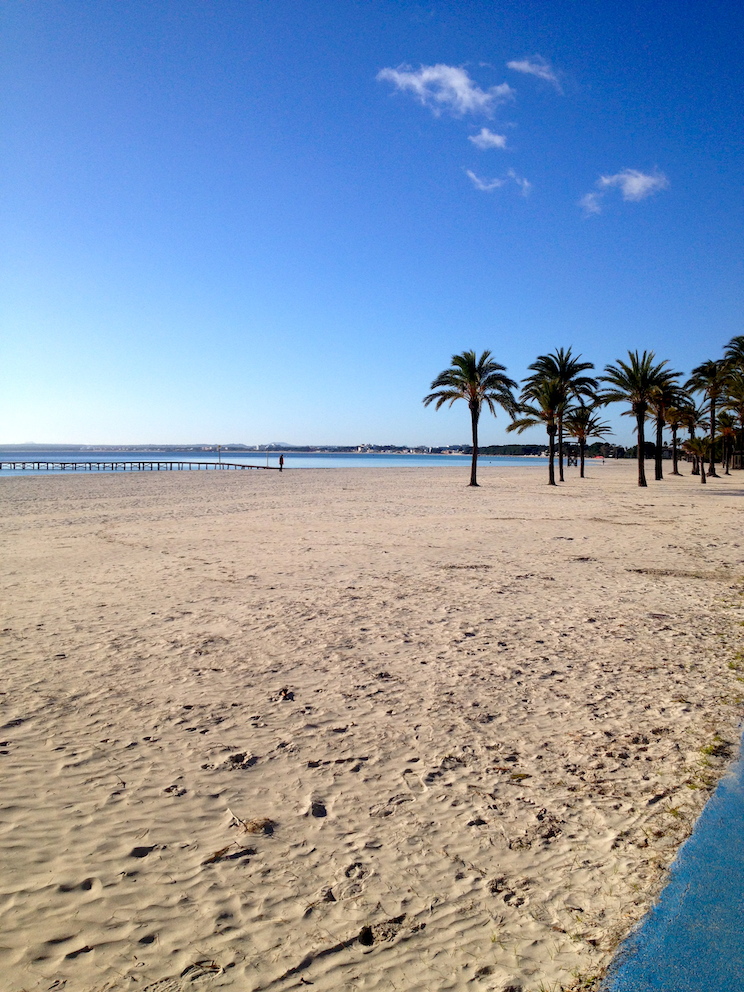 Did I say empty beaches, I mean also quiet waters!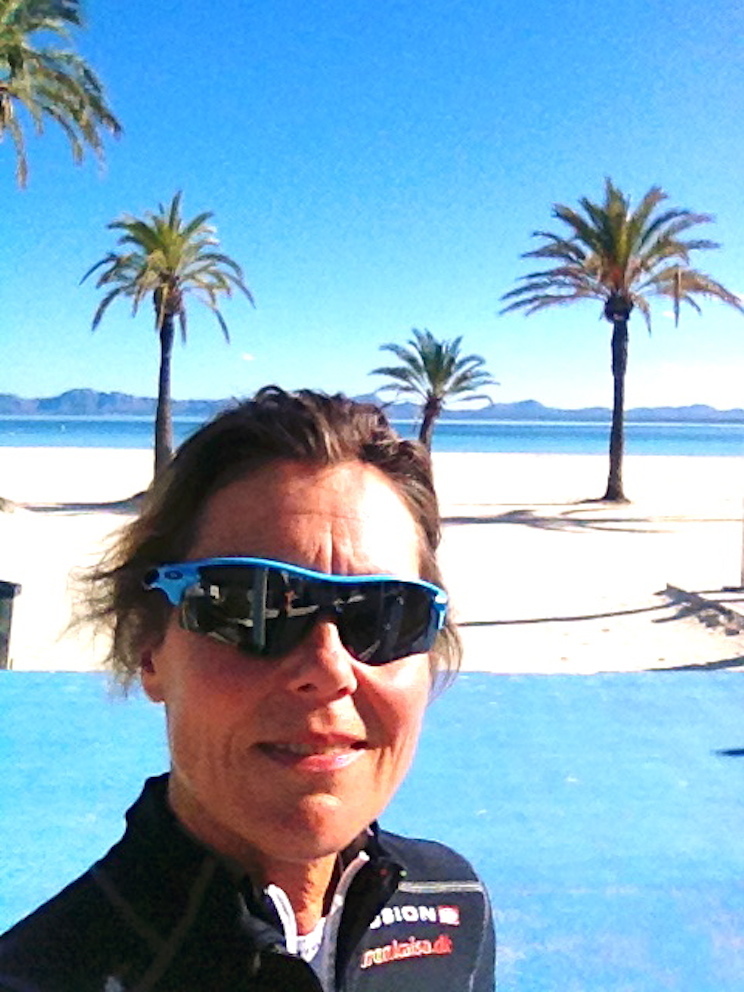 You almost feel like beeing on the Caribics…!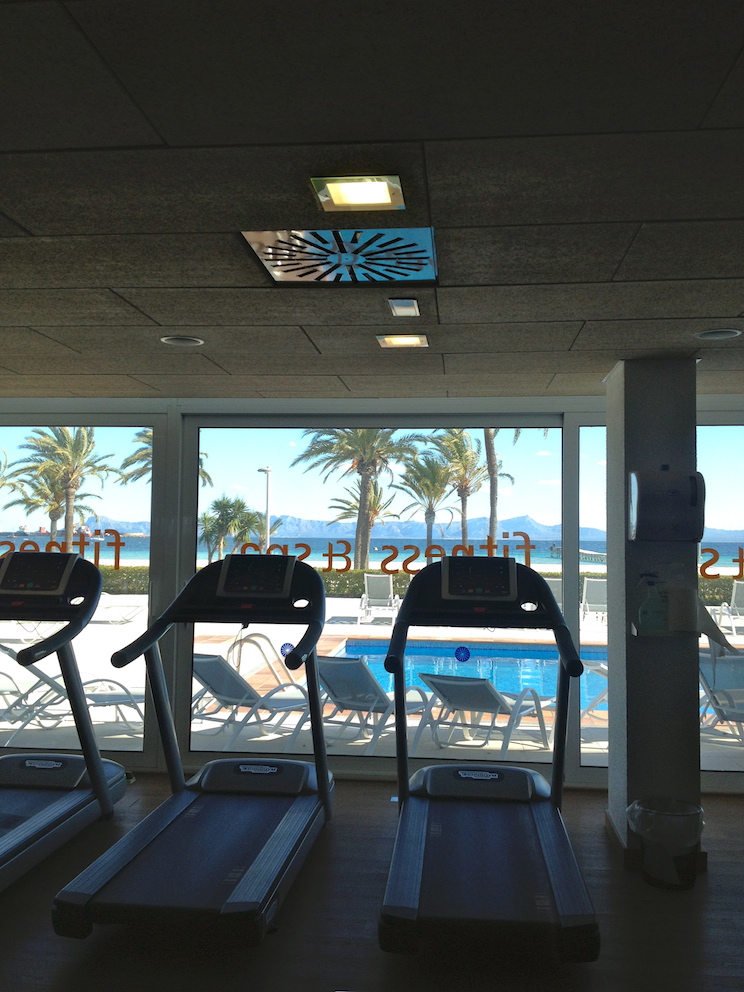 Not a bad view from the gym in the mainbuilding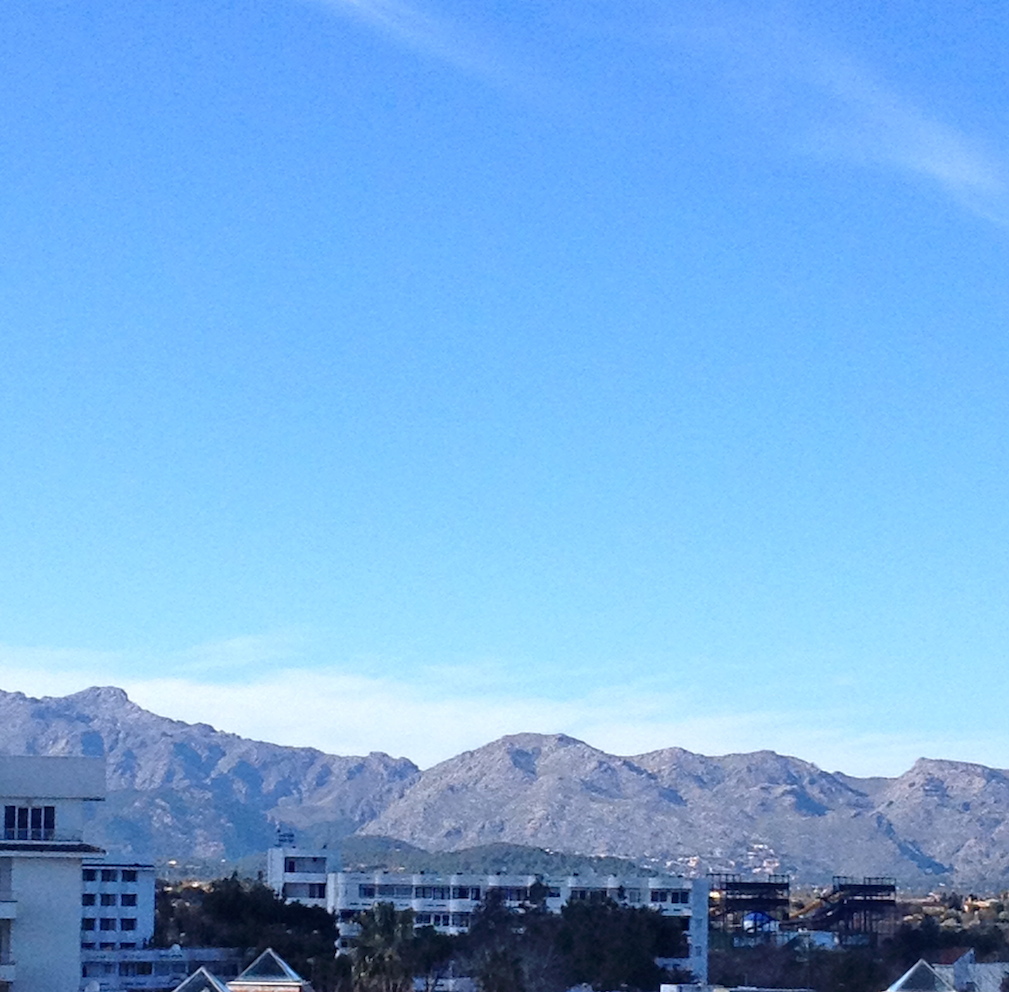 The mountains are waiting for you!
See you on Nextlevelcamp 🙂