The spring is getting into full blooming on Mallorca.
The rides during the weekend, and new route checking was fantastic… and we even had time to jump into the sea!!!
Yes… the water is not more that 12 degrees, but it had to be tested.
Else… well.. the cycling and training in Alcudia is exactly as perfect as it can be.
Looking for no more
Look forward to it!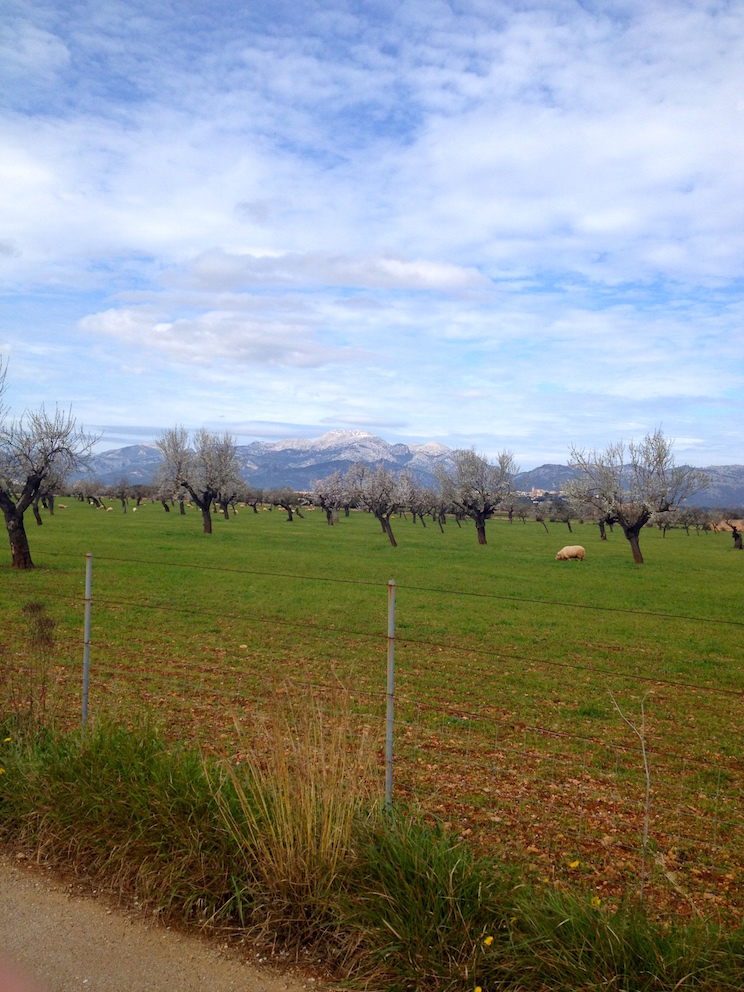 Almond trees just getting into flowers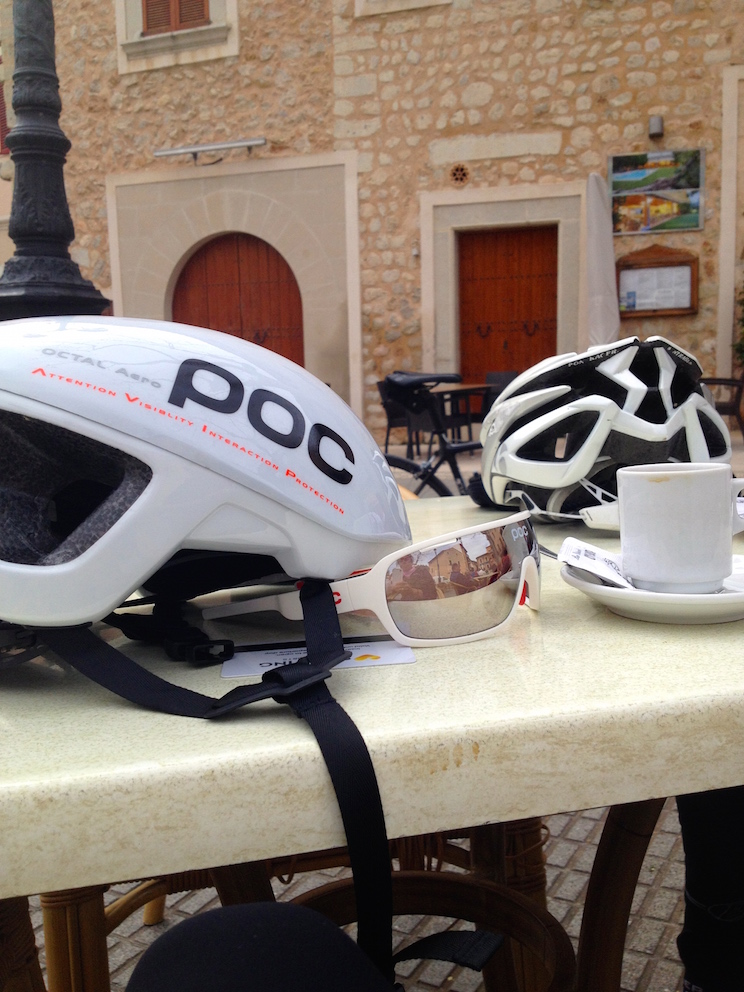 Coffeebreak in Alaro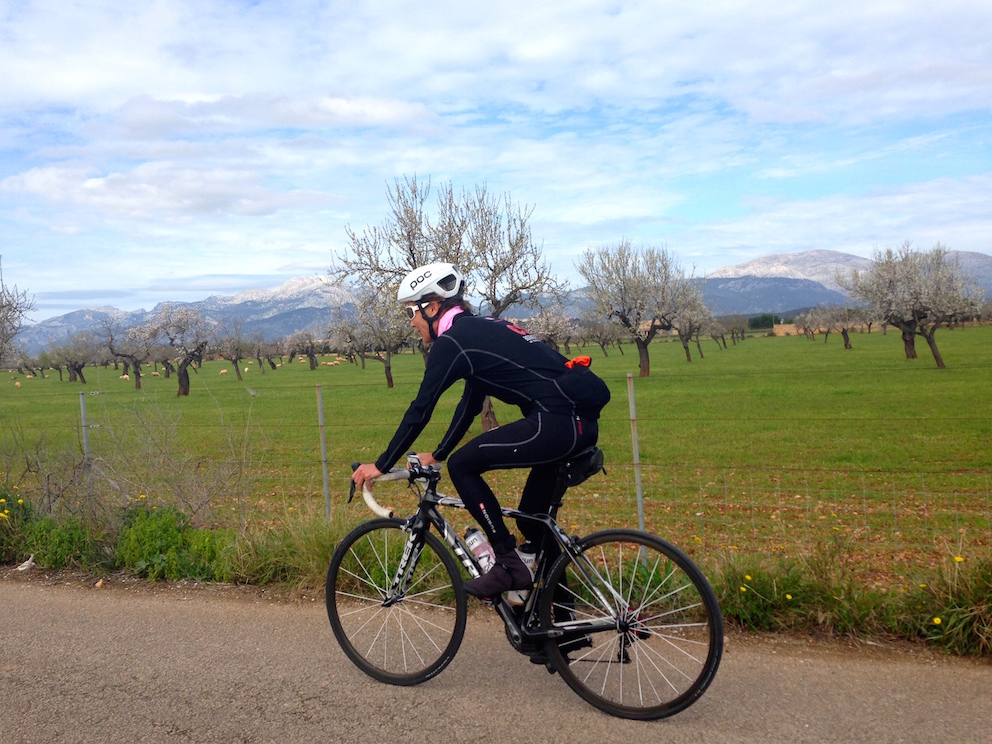 Just riding…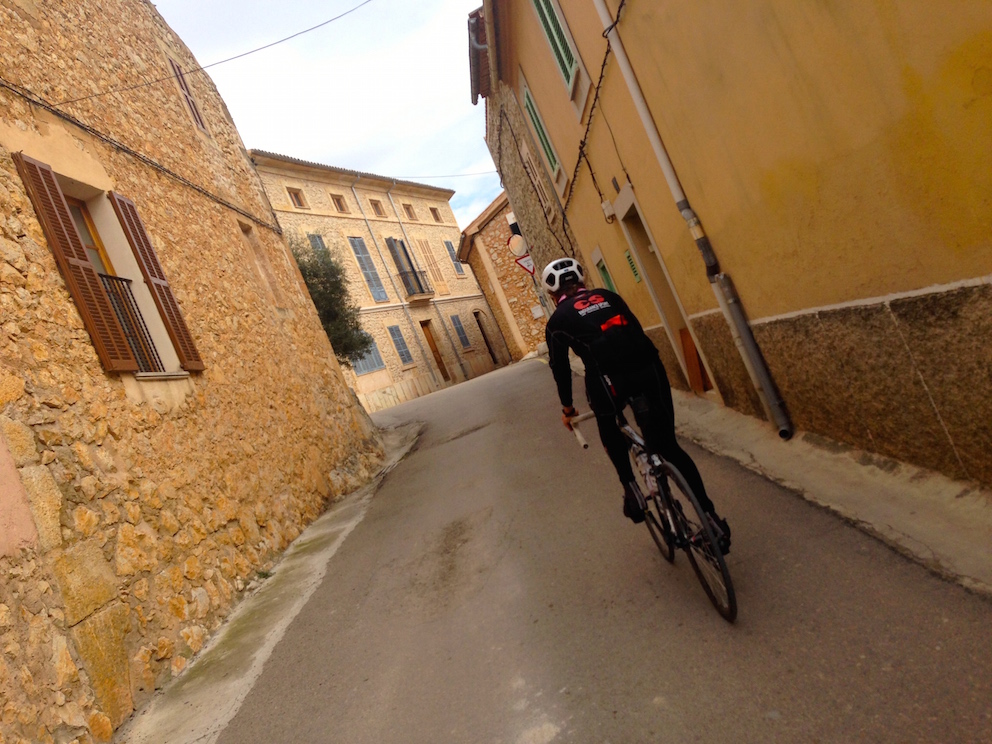 just rolling…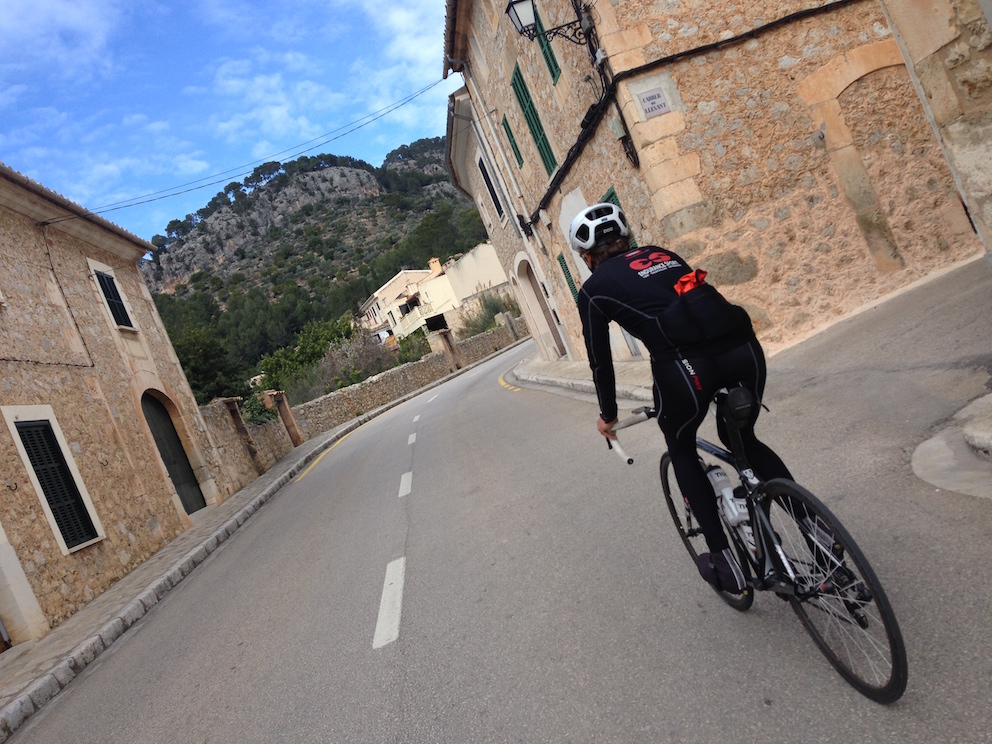 and riding 🙂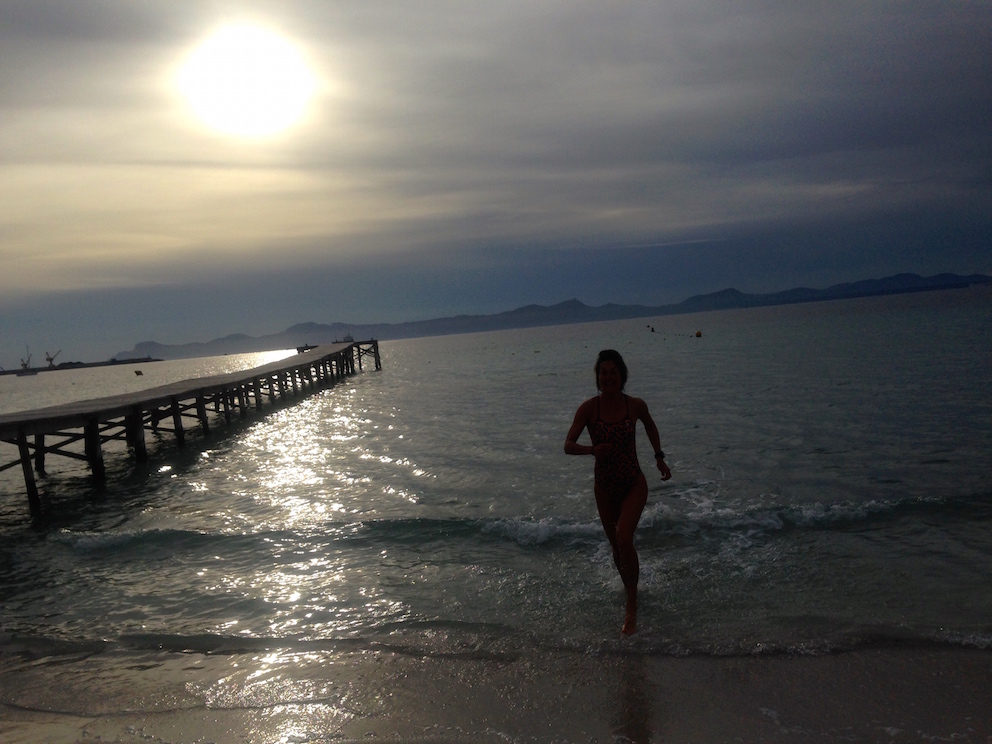 ​​​​​​​
"Spring bathing "